Turkey detains prominent Kurdish woman activist
Turkish police detained Kurdish woman activist Ayla Akat Ata on Monday.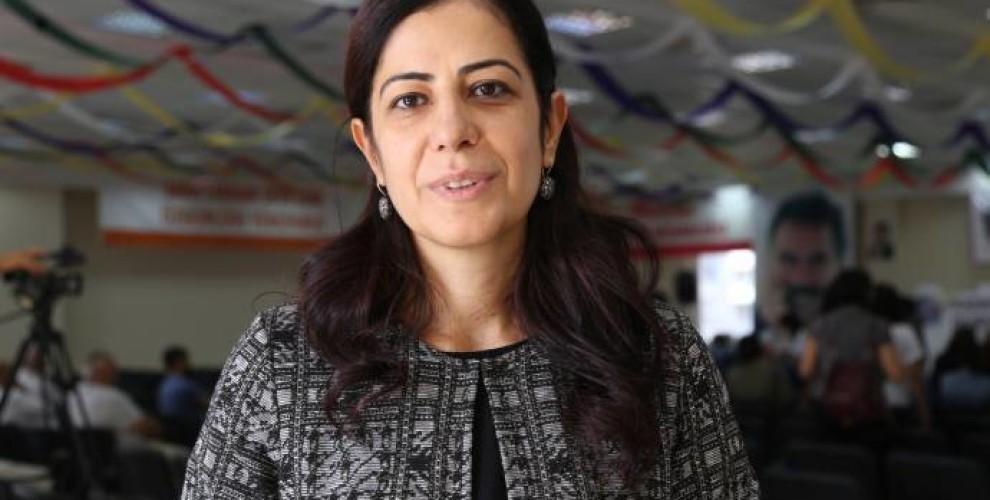 People's Democratic Party's (HDP) former MP and an activist of Free Women Movement (TJA) Akat was detained by Turkish police in Diyarbakir today.  
Turkish police didn't make any statement about the reason behind Akat's detention.
Akat was arrested on 30 October 2016 and released from prison after 7 months.