TJA activist strip-searched in custody
TJA activist Seyhan Başak has been battered and strip-searched in Hakkari prison.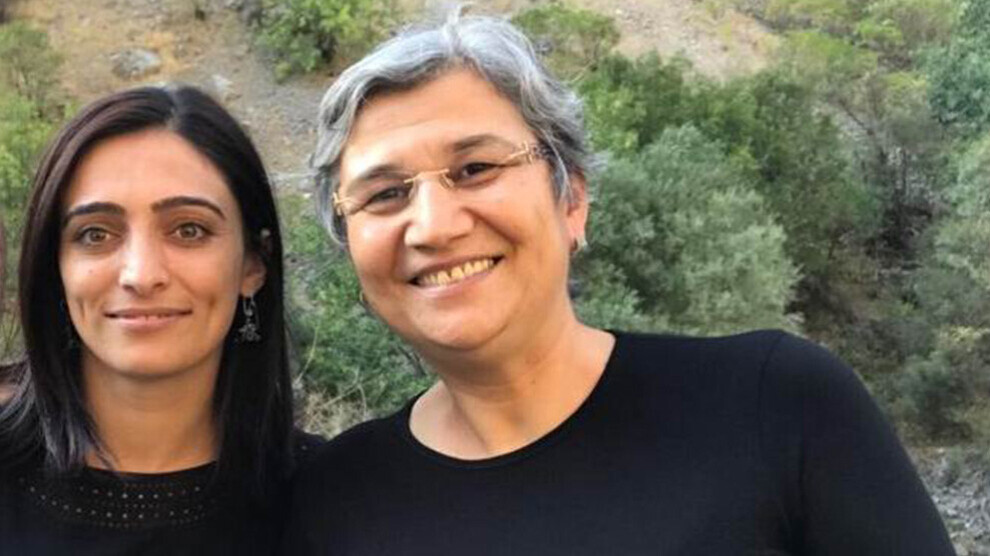 Kurdish activist Seyhan Başak was battered and subjected to a strip-search in Hakkari prison. This was expressed by her relatives and lawyers to the women's news agency JinNews. Seyhan Başak is an activist with the Free Women's Movement (ku. Tevgera Jinên Azad, TJA). On March 25, she was arrested in Batman on the basis of an investigation conducted in Hakkari. After six days in police custody, a court in Hakkari ordered pre-trial detention against Başak last Wednesday. The activist is accused of membership in a terrorist organization. The background to the case is still unclear.
As JinNews reports, Başak was forcibly strip-searched when she was transferred to prison. Because she resisted the degrading treatment, she was forcibly stripped and searched by the guard. Her body showed signs of abuse in several places. The activist announced that she would take legal action against the responsible authorities "so that the torture does not go unpunished".
Naked search as a method of torture
Even if it is denied by the Turkish government; the so-called body search in police custody and in detention has re-established itself as a method of torture in Turkey in the last decade. More and more people, especially women, are affected by this degrading treatment. The European Court of Human Rights had (ECtHR) already in 2016 condemned a case of a strip-search in Turkey as a violation of rights. However, this did not stop the regime in Ankara from continuing this practice.