TJA activist jailed in Hakkari
The Turkish regime's all-out attacks against the organization of Kurdish women continue unabated.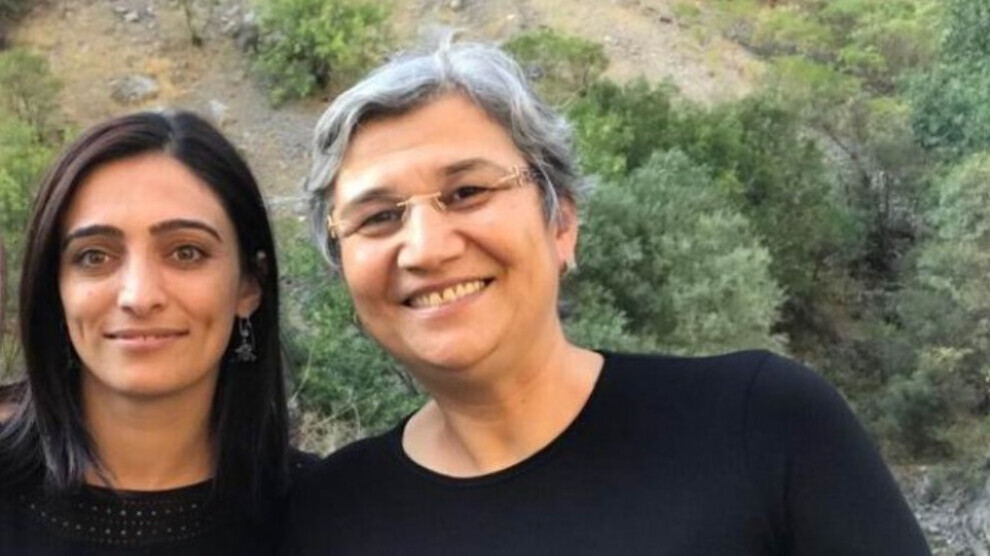 Free Women's Movement (Tevgera Jinên Azad, TJA) activist Seyhan Başak was taken into custody in Batman province on March 25 in the scope of an investigation launched by the Chief Public Prosecutor's Office in Hakkari. Başak was then taken to Hakkari province where she was held in custody for 6 days. She has been referred to court today after finalization of detention procedures in the police department.
Başak was remanded in custody for alleged "membership in a terrorist organization" and sent to Hakkari Closed Prison.
Earlier today, TJA activist Gülcihan Şimşek was sentenced to 7 years and 6 months in prison over press conferences and events she had attended, accused of "being a member of a terrorist organization".