TJA activist detained in Van
Turkish police detained Free Women's Movement (TJA) activist Bêrîvan Elter in Van.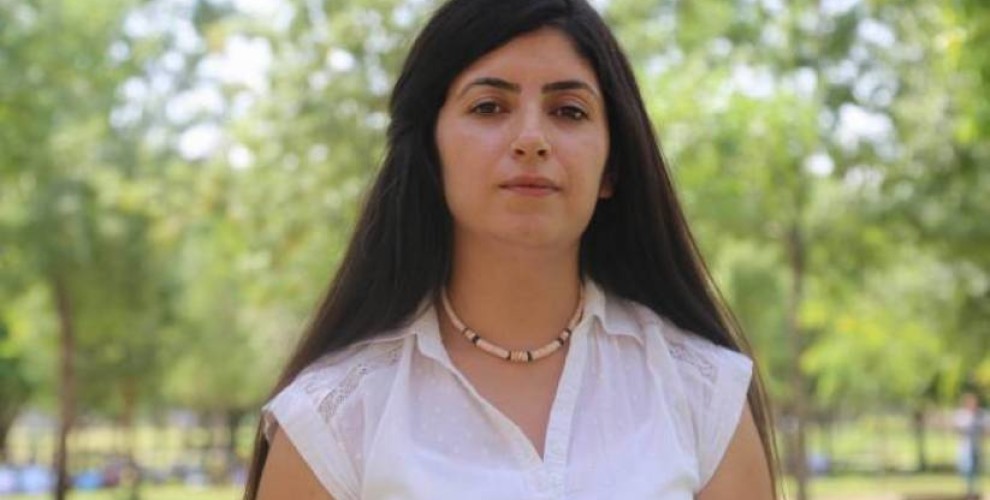 Bêrîvan Elter, an activist of the Tevgera Jinên Azad (Free Women's Movement), was detained in Van city centre.
A police team took Elter to the police station and didn't provide an explanation for the detention.