Several women detained in Ankara before March 8
Police forces carried out house raids and detained many women on the grounds of their social media posts ahead of March 8 International Women's Day.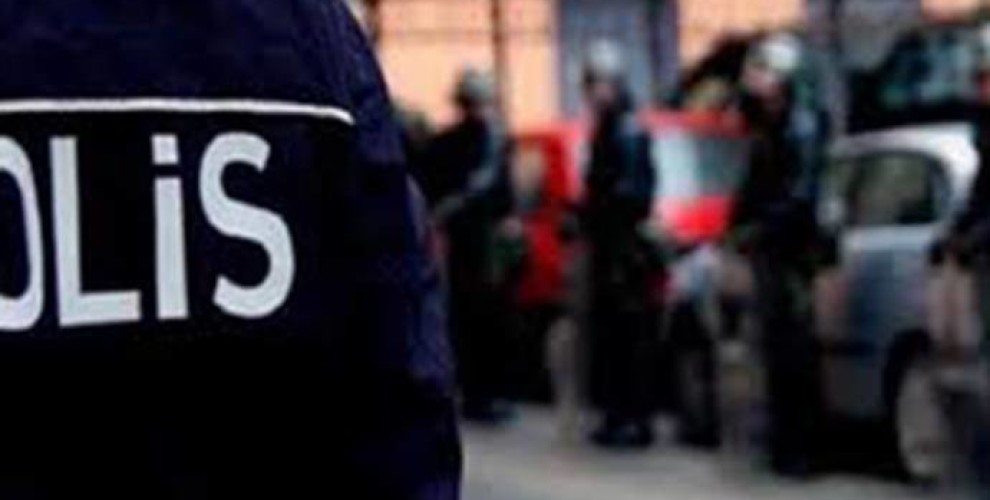 Turkish police raided houses of several people as part of political genocide operations in Turkish capital Ankara on Wednesday.
The detainees include political magazine Kaldıraç readers Betül Koca, Sibel Göktaş and Duygu Doğan, Eğitim-Sen Secretary Ebru Yiğit, Peoples' Democratic Party (HDP) Istanbul MP Erdal Ataş's consultant Şenol Kayaoğlu and HDP member Mehmet Doğan.
On the other hand, IHD (Human Rights Association) Ankara branch member Sevinç Koçak and Melike Şahin had their houses raided and searched by the police.
It grabs attention that the women detained today are partaking in the democratic actions and activities in Ankara, and the operation came before March 8 International Women's Day.
Lawyers state that many other houses have been raided and the number of detainees could increase.