Policeman kills his wife and her parents before taking his own life
In Afyonkarahisar, a policeman killed his wife and her parents and committed suicide. The couple was in the process of divorce.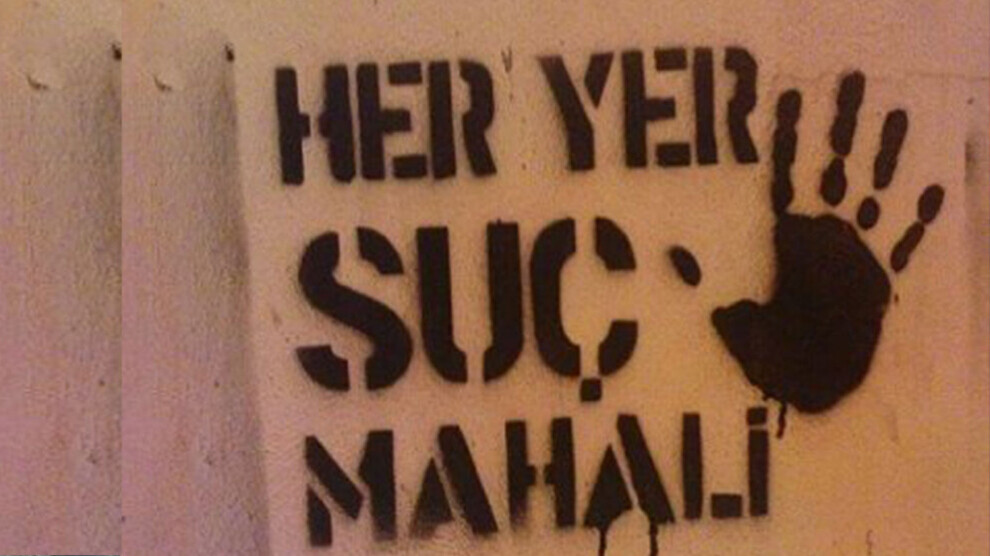 In Afyonkarahisar, a police officer went to his father-in-law's house to talk to his wife, who he was divorcing from. The woman had moved to her father's house with her two children. The police shot his wife and mother-in-law.
The police then left the house with their two children. He met his father-in-law on the street and shot him too.
The police officer committed suicide with the same gun when he saw police teams coming towards him.