Petition campaign launched for release of RJAK members
Female activists and journalists launched a petition campaign for the members of Kurdistan Free Women's Movement (RJAK), who were detained by the KDP forces, to be released.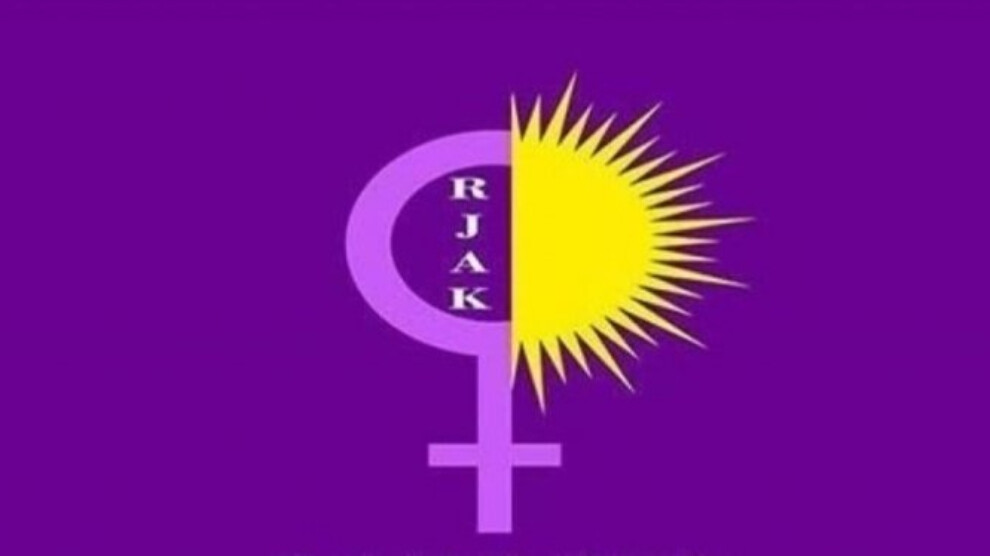 Kurdistan Free Women's Movement (RJAK) members, Xewla Mihemed Hesen, Ciwana Ebdulbaqi and Seyran Hesen were kidnapped by the Kurdistan Democratic Party (KDP) forces in South Kurdistan following the commemoration event held in Shengal on August 5. For 12 days, the RJAK members have been unaccounted for.
A group of female activists and journalists launched a petition campaign for the RJAK members kidnapped by the KDP to be released. A petition on behalf of the female activists and journalists was conveyed to the South Kurdistan Parliament Human Rights Committee, Woman Affairs Supreme Committee, public opinion and all concerned parties.
The petition included the following: "We launch a petition campaign for the freedom of three female activists, members of the RJAK. Everyone who feels responsibility and stands against this violence should sign this petition. RJAK is an official organisation which works to raise women's and society's awareness. RJAK works for building a free and democratic society, standing against femicides and invasions."
The activists and journalists who launched the campaign are as follows:
Semîra Nadir, Jîno Reşîd, Elî Mehmud, Newroz Fazil, Kejal Ebdulqadir Şerîf, Şano Îbrahîm Meto, Lîman Şîwêş, Rubar Yusif, Nadya Îlah, Qeywan Meruf, Tara Mihemed, Şîne Qeredaxî, Bêrîvan Şaho, Sirwe Fayeq, Hunermend Awarexan, Parêzer Çorxan, Lida Weerts, Nêrgiz Rehman, Şîlan Mihemed Mehmud Emîn, Bêrîvan Mihemed, Nermîn Osman Mihemed, Awat Ebdulrehman Resul, Muzefer Ebdula, Mihreban Elî Hisên, Gulale Mihemed and Niyaz Ebdula.