Peace Mother detained in Ankara sent to prison
Yet another Kurdish citizen defending peace has been jailed in Turkey.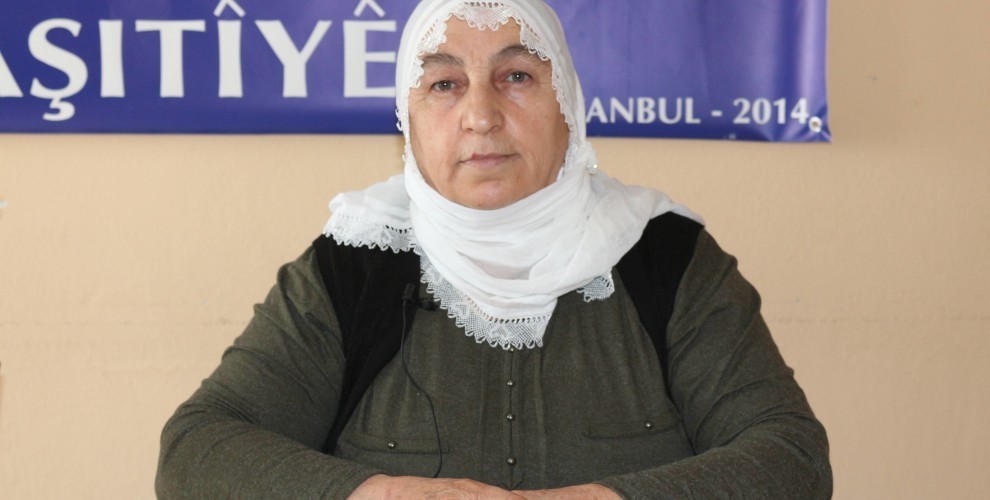 65-year-old Peace Mother Sakine Güven came from Istanbul to Ankara to attend the weekly group meeting of the Peoples' Democratic Party (HDP) in the Parliament earlier today.
Güven was taken into custody at the visitor gate of the Parliament, on the grounds that she had to testify in the scope of an investigation launched against her.
Güven was then taken to Ankara Courthouse where she was remanded in custody after a 2 year and 6 month prison sentence issued for her was read out.
The Peace Mother has been sent to the Women's Closed Prison in Sincan district of Ankara.