No measure taken against coronavirus in Bayburt prison
Gamze Yiğitel who is held in Bayburt Prison, said: "There is no precaution to counter the virus outbreak. They do not provide disinfectants or masks. They sell the masks in the canteen."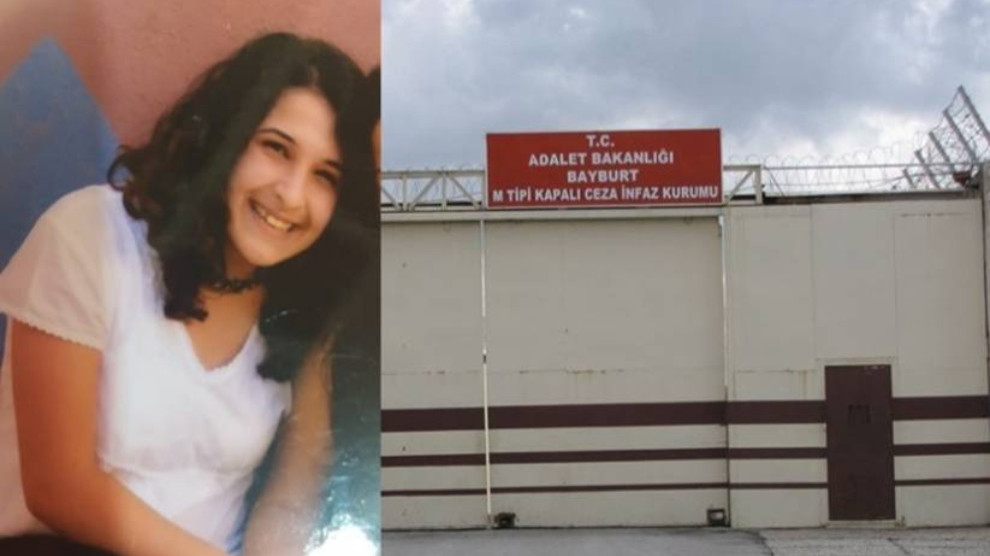 As the coronavirus (COVID-19) spreads more and more, anxiety and fears about the conditions of prisoners continue.
After the 3rd Judicial Package was approved in the Turkish Parliament thanks to the votes of the AKP and MHP, the release procedures involving 90,000 prisoners began.
Political prisoners remain in jail to face the threat posed by the coronavirus pandemic. Speaking on the phone with her family, Gamze Yiğitel said that the prison administration does not take any measures and that the masks are being sold to prisoners.
Gamze Yiğitel added: " Justice Minister Abdülhamit Gül says that there is no problem in closed prisons, but no test is done, so how would he know? Ambulance sounds were coming from the prison three weeks ago. We do not know the reason for ambulance movement. We don't know if they came for the virus or something else. They did not come and count that day.
Today, we are 30 women, and if anything happens to us, the only responsible is the AKP government. The guards wear masks and gloves, but this is not a sufficient measure. They enter and leave our wards to open doors and count us up. They sell the masks for 4 TL in the canteen. We can't afford them."