Murdered academic Aylin Sözer laid to rest in Istanbul
Academic Aylin Sözer was buried today. She was murdered by a man named Kemal Ayyıldız in Istanbul.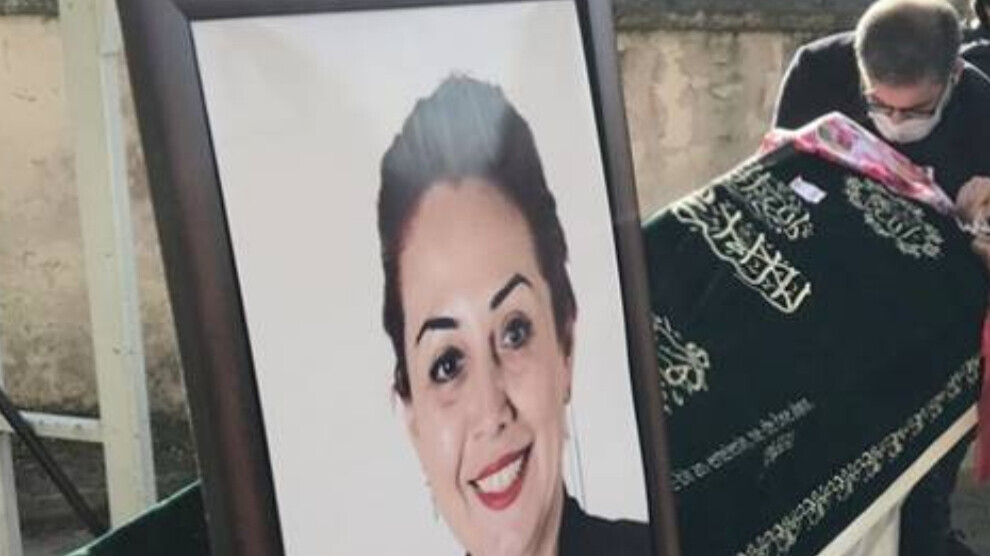 Kemal Ayyıldız killed Aylin Sözer, in Istanbul on 29 December. Aylin Sözer was Head of Preschool Education Department and Faculty Member of Istanbul Aydın University Faculty of Education. She was killed in Maltepe where she lived.
The funeral ceremony was held in a mosque in Gülsuyu Cemetery. The academic's father, Ayhan Sözer, mother Safiye Sözer, son Arda Çapan, brother Nilay Sözer, relatives and students as well as Maltepe mayor Ali Kılıç attended the ceremony.
Aylin Sözer was buried in Maltepe Gülsuyu Cemetery.