Martyr Viyan Amara remembered in Kobanê
The young teacher gave her life for freedom.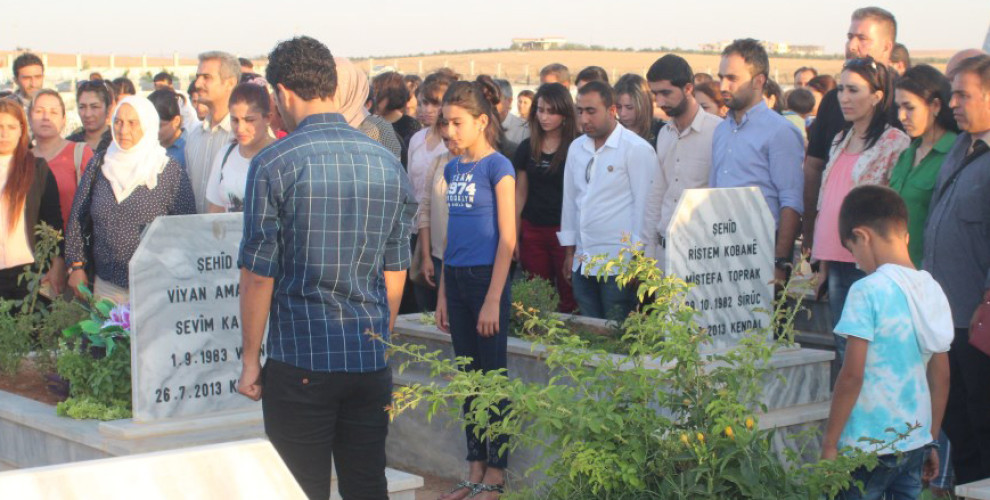 In the city of Kobanê, hundreds of teachers and citizens remembered Martyr Viyan Amara on the 5th anniversary of her falling a martyr.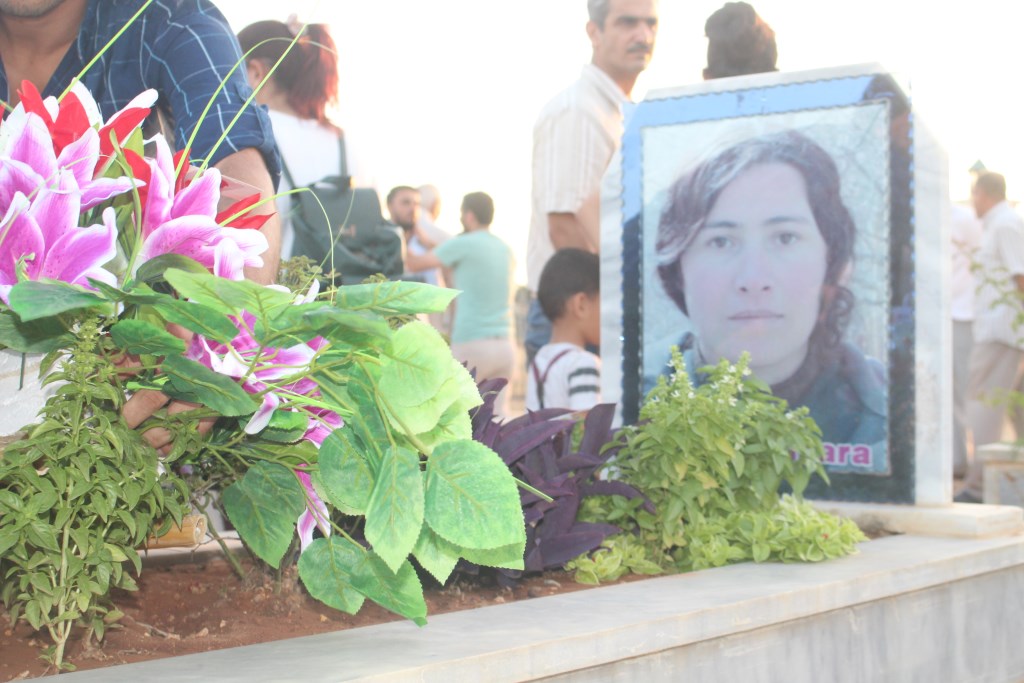 The commemoration began with a minute's silence in memory of all martyrs. Then, Kobanê Canton TEV-DEM (Democratic Society Movement) Assembly co-chair Eyse Efendi remembered martyr Viyan together with other women fighters who have fallen martyrs in the path to freedom: Bêrîtan, Zilan, Avêsta and Barîn.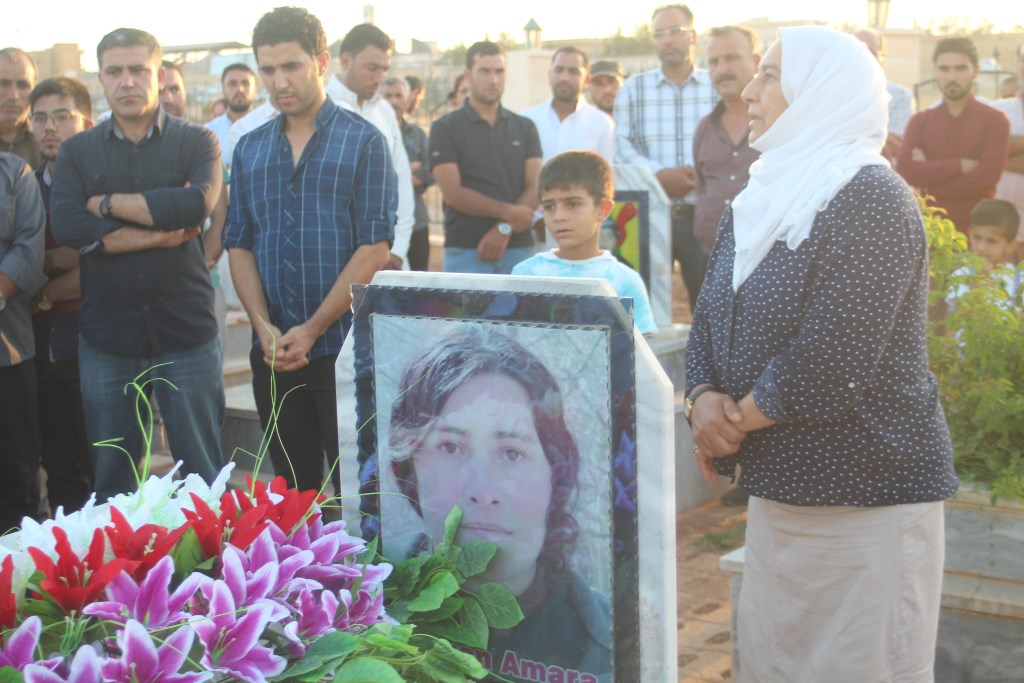 The large crowd then went to the Martyr Viyan Amara Institute where speeches were delivered.
Speaking on behalf of the Education Committee, Ridwan Deharo said: "Martyr Viyan Amara will always live in our minds and in our hearts."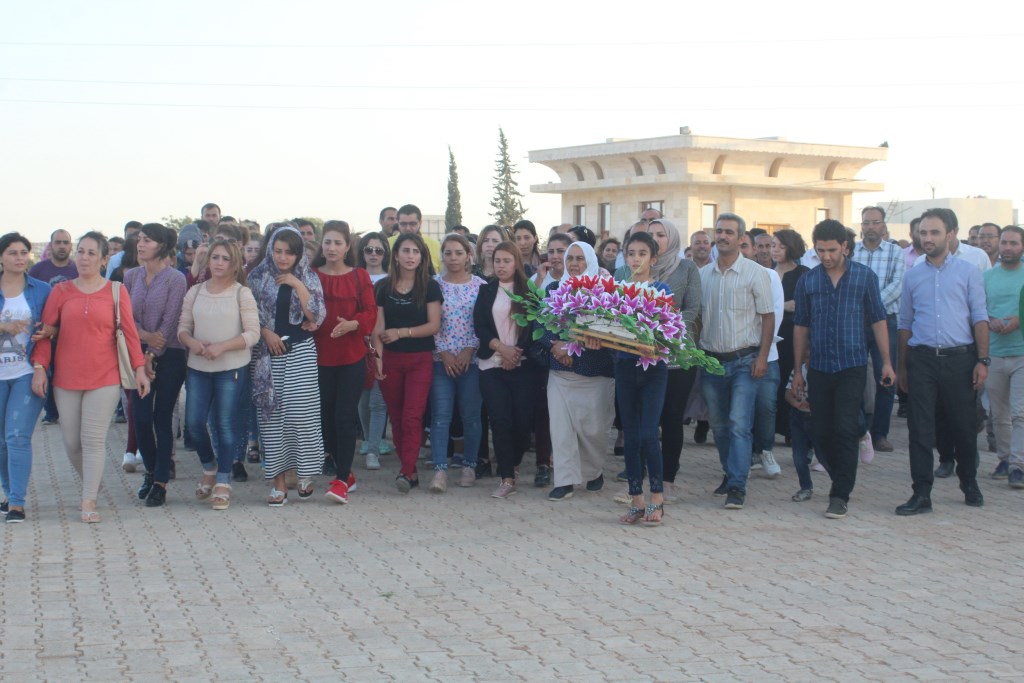 Mistefa Osman, one of the students of Martyr Viyan who is in prison in the occupant Turkey state sent a letter saying: "What gives me inspiration and strength against torture and imprisonment is the words we gave our martyr, my companionship with Martyr Viyan. The memories I have of my time with Martyr Viyan filled me with love and resistance for my country."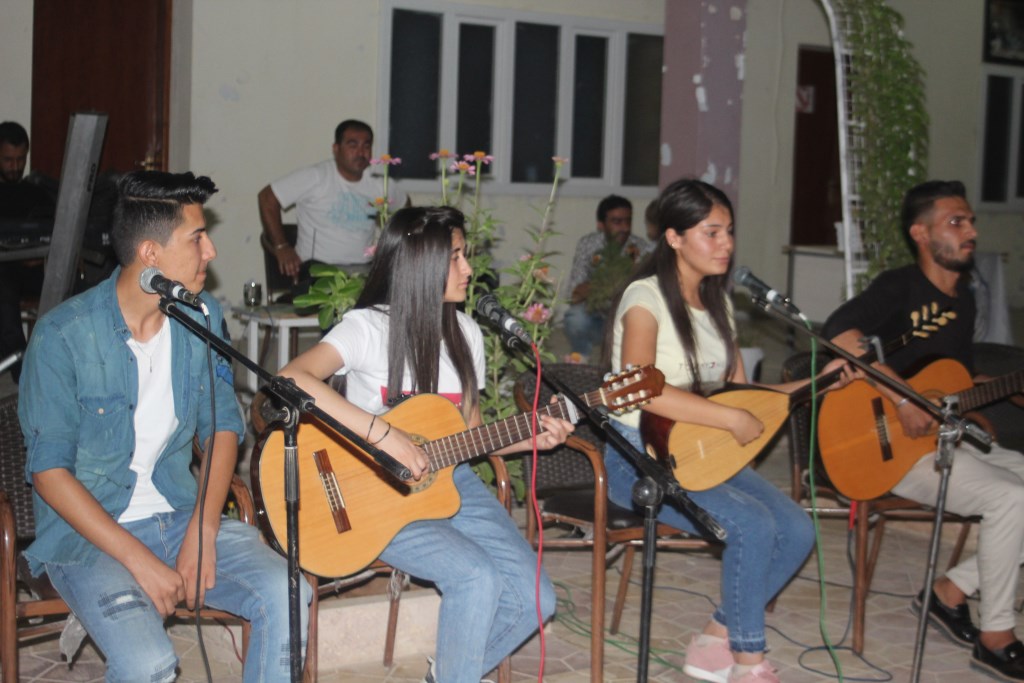 A poem by Mehmud Kobanê was read by a citizen and then a video on the life of Martyr Viyan was screened.
Martyr Viyan Amara (Sevîm Kaya) from Van city of North Kurdistan fell fighting against DAESH in Kobanê on 26 July 2013.