Kongreya Star conference kicks off in Qamishlo
In preparation for the congress planned for August, conferences of the women's movement Kongreya Star are taking place in all the cities of Northern Syria.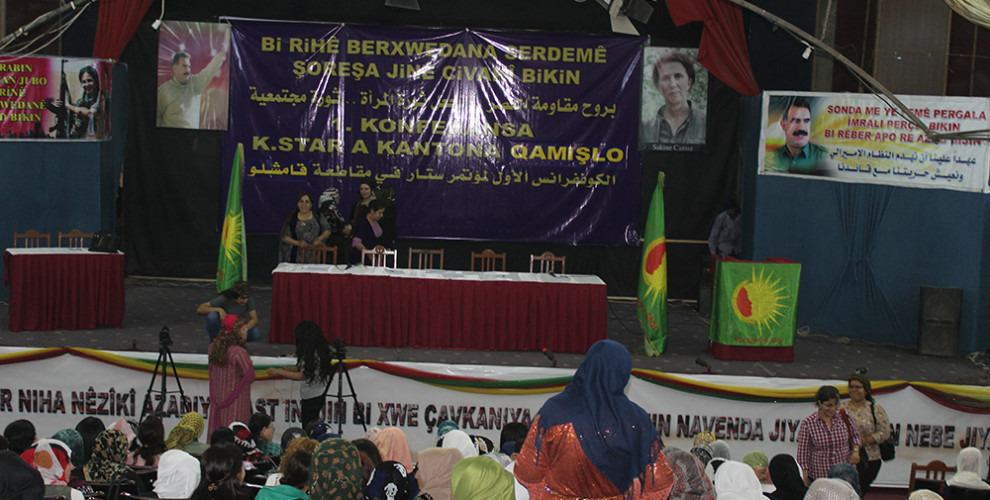 The Northern Syrian women's movement Kongreya Star is preparing for its second annual congress in August. Regional conferences take place in all cities of northern Syria.
Following the most recent conference in Heseke Canton on July 25, Kongreya Star Qamishlo Canton 1st Conference has kicked off under the motto "With the Spirit of the Resistance of the Age, We Will Transform Women's Revolution into Social Revolution".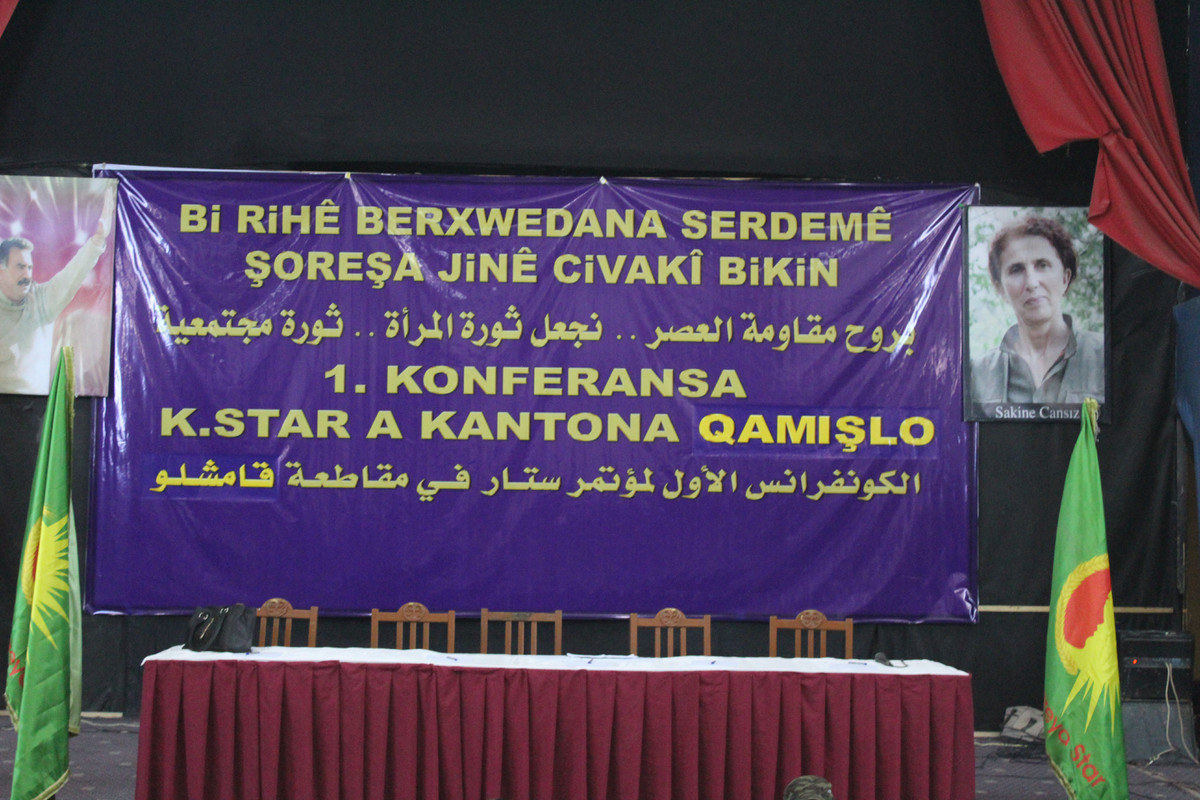 The conference is taking place at the Mihemed Şexo Culture and Art Center in Qamishlo.
350 delegates from Qamishlo Canton are attending the conference where two-year activity reports will be read out and works done so far will be evaluated.
The conference will continue with the preparation of the two-year planning for the coming period and election of the Qamishlo Canton coordination.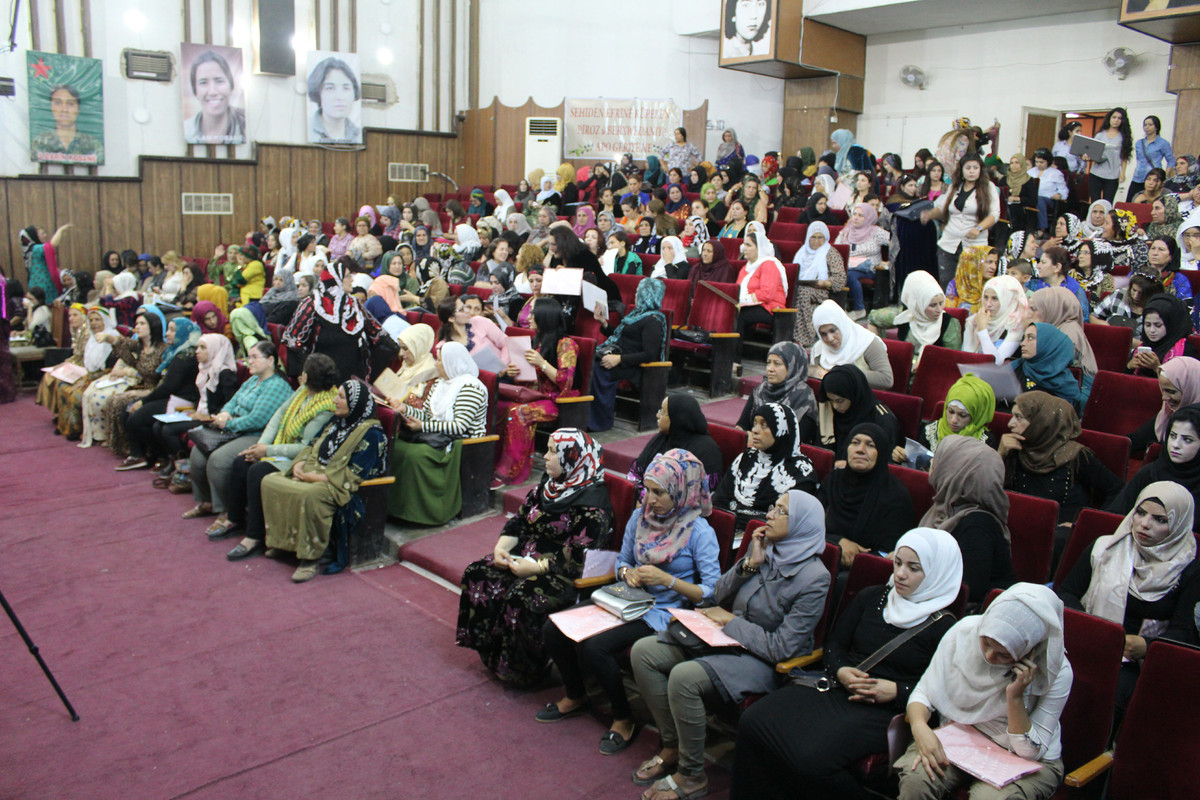 At a convention in February 2016, the existing Yekitiya Star was transformed into the umbrella organization Kongreya Star. Women's communes and councils were founded in many places across Northern Syria. Now the second congress of Kongreya Star is coming up. Regional conferences discuss the current situation and evaluate the work to date.