International Women's Alliance demands release of Leyla Güven
The International Women's Alliance (IWA) demands release of Leyla Güven.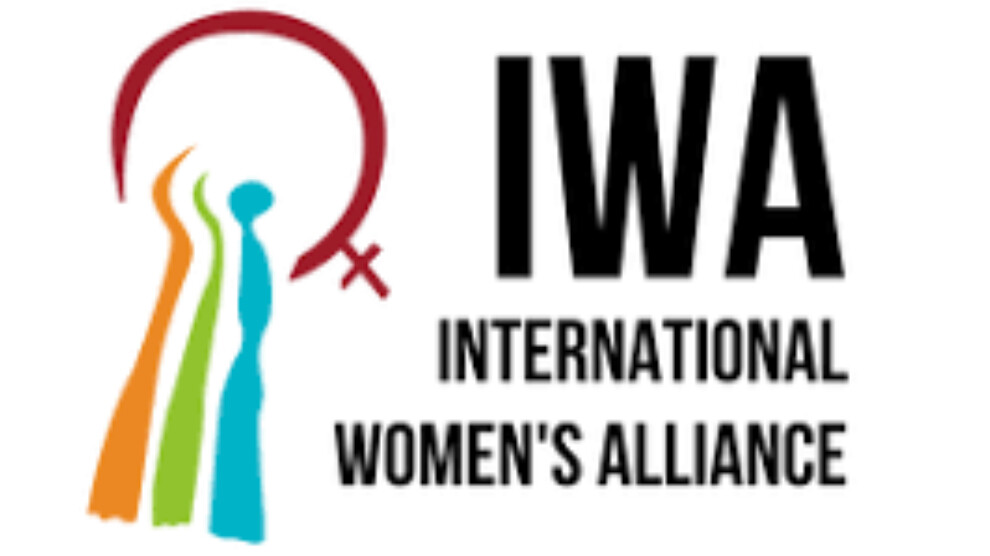 The International Women's Alliance (IWA) a global alliance of grassroots-based women's organizations, institutions, alliances, networks and individuals condemned "in the strongest possible terms" the arrest and sentencing of Leyla Güven, a member of parliament in Hakkari, Turkey.
In a statement IWA said: "On 21 December 2020, a Turkish court sentenced Ms Güven to 14 years and three months for her alleged membership with the Kurdish Workers Party (PKK) and eight years for disseminating "terrorist propaganda" This totals to 22 years and three months.
She was sentenced in absentia and later arrested in an apartment in Amed, Turkey. According to a tweet from her daughter, she is now in a women's prison in Elaziğ."
The statement added: "Leyla Güven is the co-chairperson of the Democratic Society Congress (DTK), a Kurdish group which advocates for a confederation in Turkey. Because of her political activities, she has been arrested several times.
In November 2018, while in prison, she initiated a 200 day hunger strike to call for the lifting of solidarity confinement of the Kurdish People's Leader, Abdullah Öcalan. She was released because of her deteriorating health due to the hunger strike."
The Internaitonal Women's Alliance (IWA) called on everyone "to demand the immediate release of Leyla Güven and all women political prisoners in Turkish prisons."