HDP Women's Council calls on everyone to attend Yüksekdağ's hearing
The hearing of former co-chair and HDP deputy Figen Yüksekdağ will be held this morning.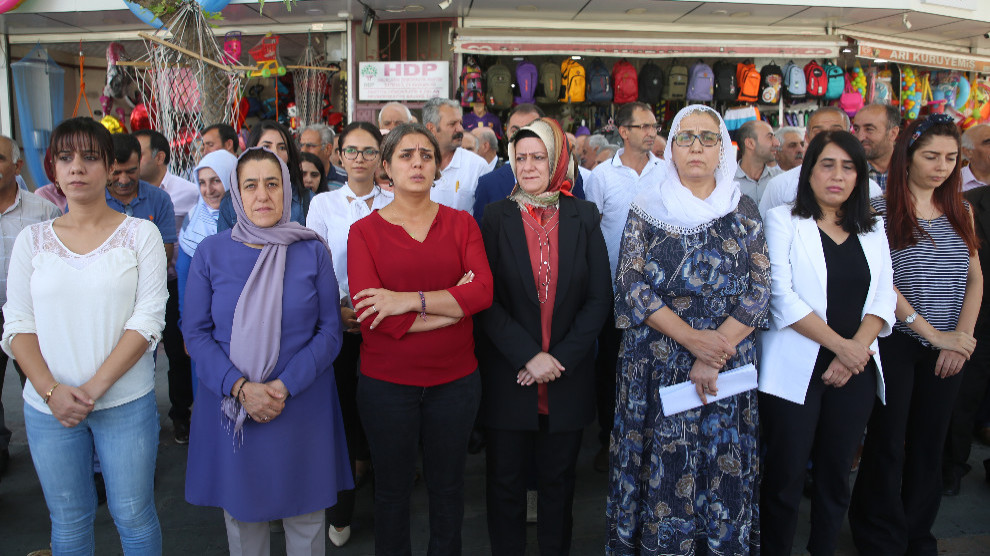 The HDP Women's Council appealed on everyone to attend the hearing. 
A few days ago Yüksekdağ and former HDP co-chair Selahattin Demirtaş were called to make a deposition on an investigation launched by Ankara Chief Public Prosecutor's Office.
After the depositions the two politicians were ordered prison. 
Yüksekdağ mocked the decision by posting a tweet in which she said she must be "the first person to be sent to prison twice for the same offence".