Gerîla TV releases footage of action at Girê Amediyê
Guerrillas continue inflicting blows on the Turkish army that has been conducting an invasion operation in the guerrilla-held Medya Defense Zones in southern Kurdistan (northern Iraq) since April 17.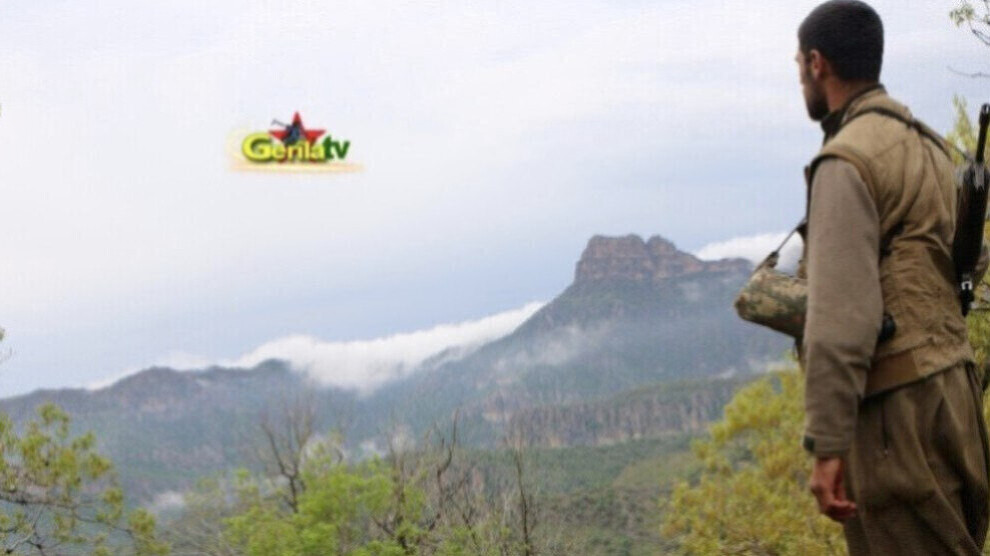 The online portal Gerîla TV has published footage from the ongoing resistance of the guerrilla forces against Turkish invasion forces in southern Kurdistan (northern Iraq).
According to the People's Defense Forces (HPG) Press Center statement detailing the action, guerrillas struck the Turkish forces in Girê Amediyê Resistance Area after infiltrating their position from two directions at 02:30 on July 17. Strikes by guerrillas left six soldiers dead and the invaders were able to retrieve the casualties from the area by helicopters, according to the HPG statement.