Forty women killed in October 2017 in Turkey
At least forty women were killed while thirty-two children were subjected to sexual abuse in October 2017, a report by We Will Stop Femicide Platform says.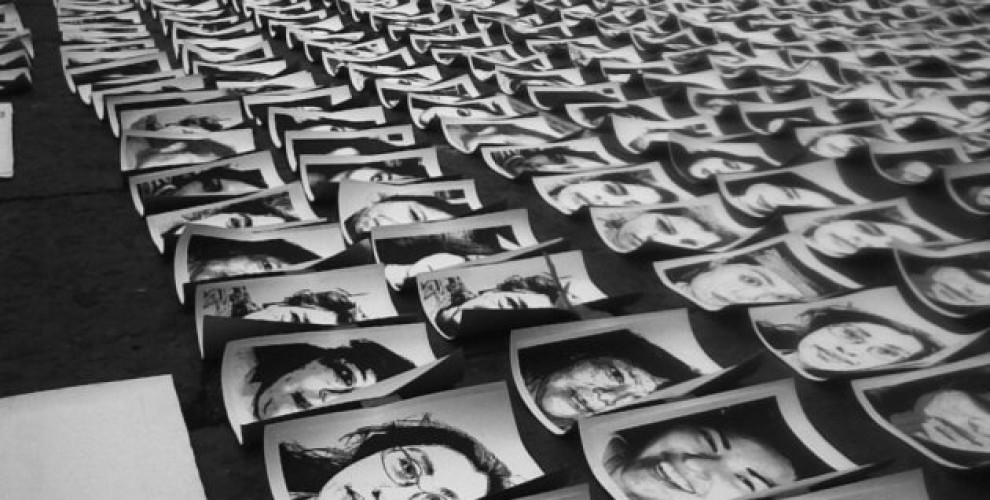 According to the new report, forty women were killed in Turkey on October 2017 alone. As of October, the total number of the victims of gender-motivated murders raised to 339 for the year 2017. In 2016, 328 women were killed over the same period.
Twenty-eight women were killed at their homes, mostly by their male partners or family members. Three women were from Syria and one was German.
Istanbul is leading the gender-related violence tables in all categories while Antalya, Aydın, Adana, Antep, Tekirdag, Manisa and Yozgat follows.
Thirty-two children were abused and twenty-five women were subjected to gender-related violence on the same period, the report says.
The Platform releases monthly reports about gender-related violence and sexual abuse against children in Turkey since April 2013.
The report only contains information that is collected from the media. The real numbers are thought to be much higher.