Footage from guerrilla action in Çukurca
Gerîla TV has published footage from an action in which guerrillas hit Turkish soldiers in Çukurca district of Hakkari at 09:30 on October 9.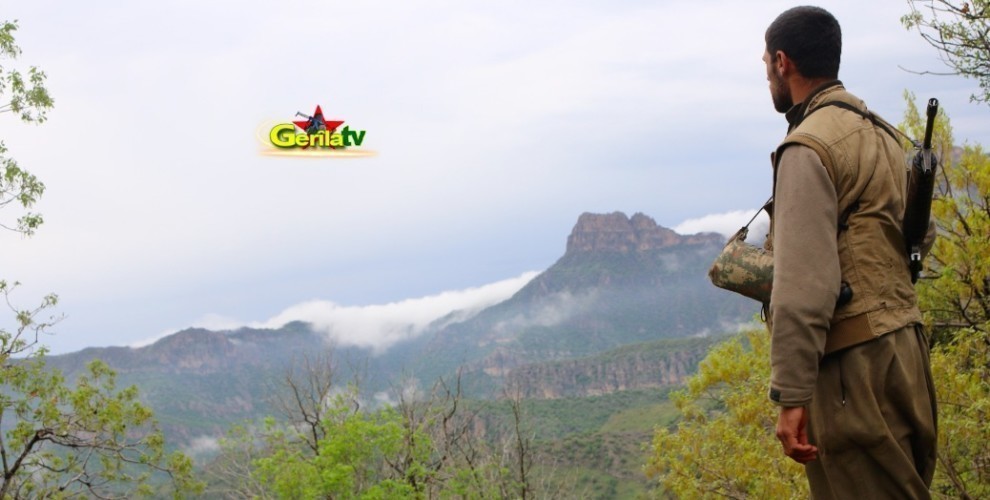 HPG (People's Defense Forces) guerrillas carried out an action targeting soldiers of the occupant Turkish army stationed on Koordine Hill in Çukurca district of Hakkari.
According to HPG Press Office, 6 soldiers were killed as result of the action by guerrillas.
On Thursday, People's Defense Central Headquarters Command published a congratulatory message addressing to the guerrillas who carried out this action, the footage of which is as follows: