Femicide in Qamishlo
In Qamishlo, a woman has become the victim of femicide. A forty-year-old woman was shot dead at her workplace.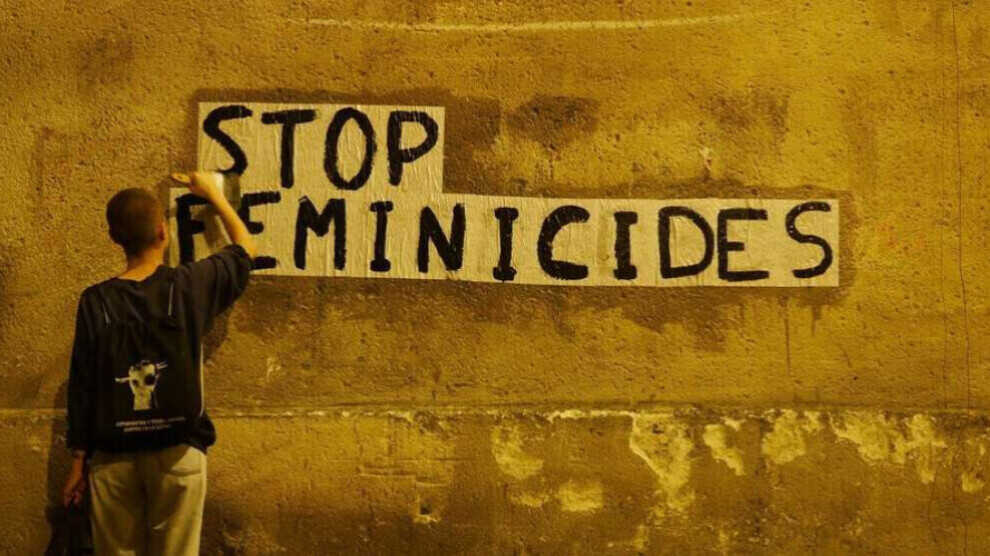 An unknown person shot dead a woman in the northeast Syrian metropolis of Qamishlo on Saturday. The lifeless body of the 40-year-old was discovered in a clothing store where the woman worked. The joint investigations by security forces from the Autonomous Administration (Asayîş) and the group for organized crime were still ongoing in the early evening.
Accordingly, little is known so far. What is certain, however, is that the shop was also the scene where the woman was murdered. The body has not yet been examined. The investigations are concentrating on the immediate environment of the woman, who was identified by the Asayîş as Qemer Sebahî.