Education for women in Raqqa's Academy
Raqqa's women joined training lessons to reclaim their role and space in society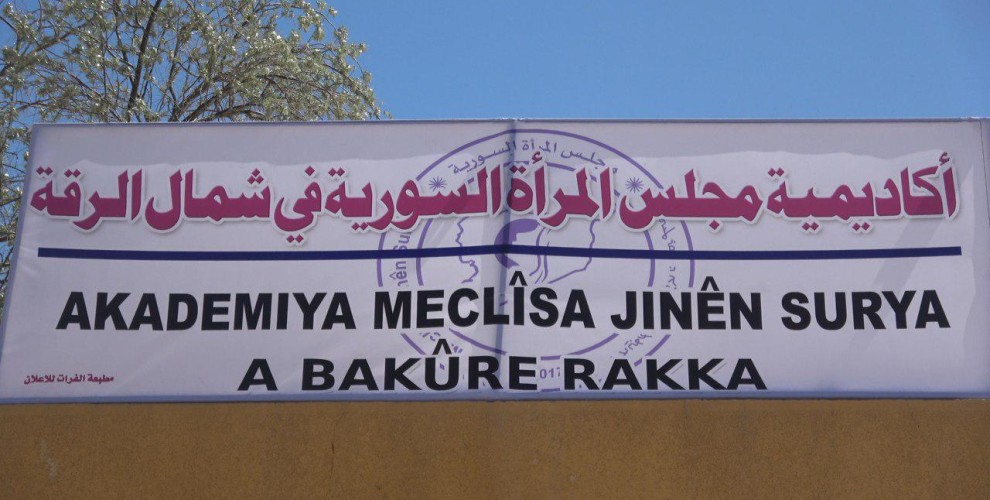 "A free woman is the basis for the construction of a free society" is the slogan chosen by Cizre and Euphrates regions, in the north Raqqa's Syria Women Council Academy to launch a three education cycle in which 43 women participated.
The education commission was named after Şehîd Jînda Til Temir who died in Kobane in 2014.
A number of ideological lessons were given in the 25-day education period.
Necah Mihemed El-Hemûd, who participated in the training session, told Anha News Agency: "I participated in training to better understand the history of women and their place in society. At the same time, I hope this will help the community".
North Raqqa's Syrian Women Council Academy Director, Hena El-Xelef, said that women are turning to education projects in order to liberate themselves and being able to live a free live in the society.