Disciplinary proceedings against female prisoners in Mardin
Disciplinary proceedings were initiated against 19 female prisoners in Mardin high-security prison for refusing to take part in the military roll call.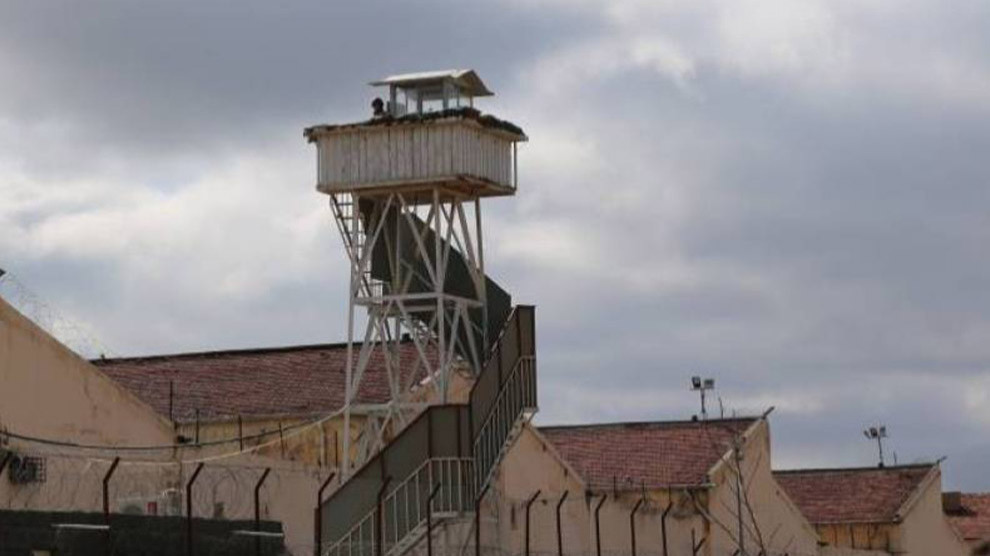 The management of the Type E prison in the province of Mardin has initiated disciplinary proceedings against 19 female prisoners. The investigations are based on the refusal of the political prisoners to leave their ward for the daily military roll call.
A few weeks ago, the prison in Mardin was given a new director who introduced the roll call outside of the detention rooms as a new measure. The prisoners told their lawyers that they did not initially realise that this was a long-term arrangement imposed on them. Rather, they assumed that the roll call would be carried out temporarily outside the detention rooms against the background of the Coronavirus pandemic.
Since more and more staff in Turkish prisons are becoming infected with the new virus and prisoners want to avoid infection, the inmates in Mardin have announced that they will continue to refrain from participating in the roll call.