Court releases man accused of murdering young Anastasiya Yazerskaya
While the prosecutor demanded a life sentence for Ahmet Oğuz Özgür, who was accused of the death of Anastasiya Yazerskaya, on the charge of "deliberate killing", the judge acquitted him on the grounds of "lack of evidence" and released the man.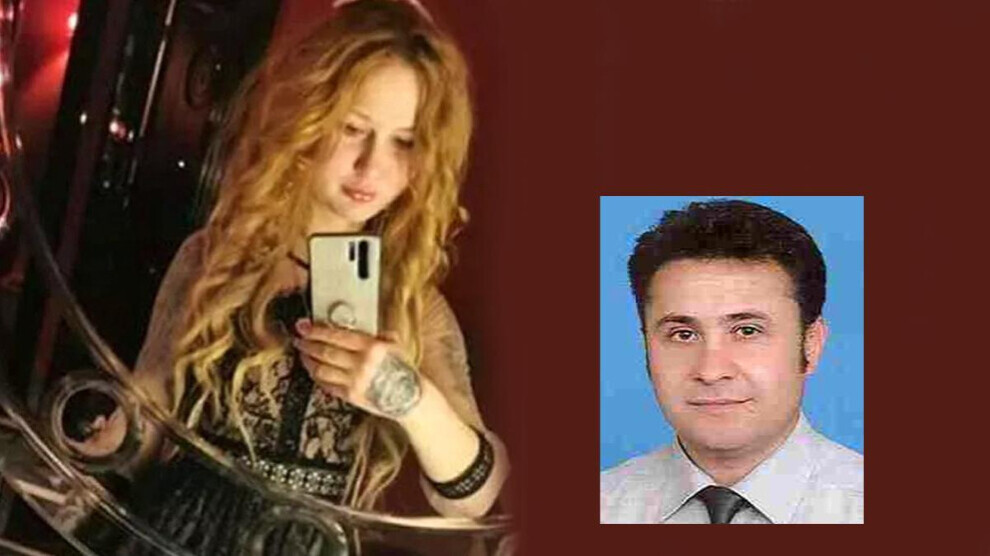 Ahmet Oğuz Özgür was acquitted of the murder of Anastasiya Yazerskaya (23) who was found dead on the Isparta road two weeks after she disappeared on 8 March 2020 in Antalya.
Ahmet Oğuz Özgür (54), who was arrested in March 2020 for the murder of Yazerskaya, was released despite the prosecutor demanding a life sentence.
The accused Özgür attended the 6th hearing at the Antalya 11th High Criminal Court via Audio and Video Information System (SEGBIS) in Antalya L Type Closed Prison where he was detained. He took the floor and said that he did not kill Yazerskaya. The prosecutor demanded that Özgür be sentenced to life imprisonment for "deliberate killing". The court board, however, decided to acquit the accused for "lack of evidence" and ordered him to be released.
Speaking about the verdict, Yağmur Burçin Sayın, the lawyer of the association Children and Women First, said that they found the acquittal decision erroneous. Reminding that the prosecutor's office had said that Yazerskya was shot in the head, Mr. Sayın said: "While the accused said that Anastasiya had blood on her nose in the morning, it is clear that this incident did not occur as a result of natural death. The accused had hidden all the evidence and, indeed, he also admitted in all his statements that he had done so. The court should have continued the trial. In this state, the acquittal is wrong."
Yağmur Burçin Sayın said that they would appeal the decision.