Condemning the assassination of Akarsel, TJK-E calls for urgent actions
The Kurdish Women's Movement in Europe (TJK-E) condemned the assassination of Jineology Magazine Editor Nagihan Akarsel in Sulaymaniyah and called for urgent actions.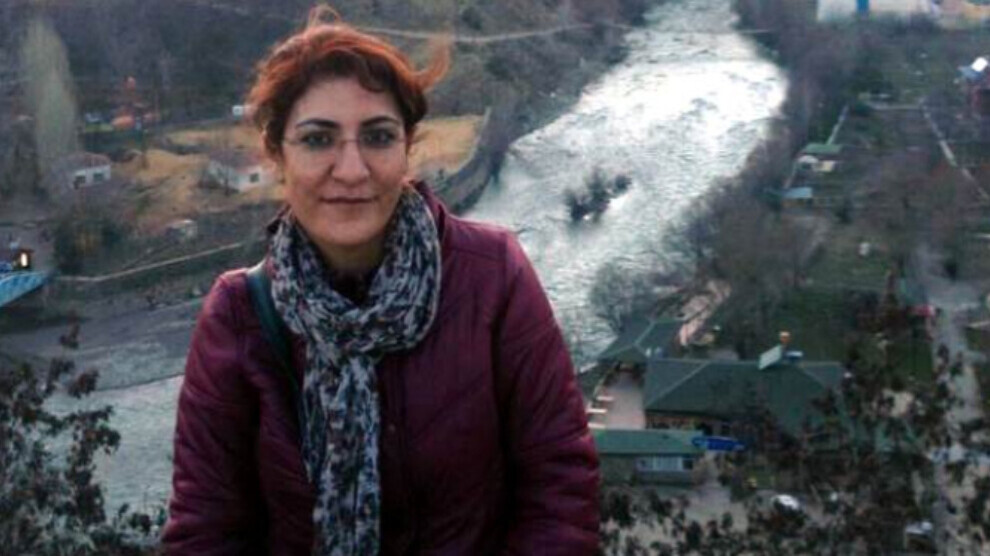 "The fascist AKP-MHP regime and its treacherous collaborator KDP brutally murdered Nagihan Akarsel, Editor of Jineology Magazine in Sulaymaniyah. We condemn this cowardly attack which is the continuation of the targeted attacks from the Paris killings to the assassinations of Şükrü Serhat and Mehmet Zeki Çelebi," the TJK-E said in a written statement on Tuesday.
"For days, protestors all around the world have been chanting the slogan 'Jin Jiyan Azadi' (Woman, Life, Freedom). Under the spell of these three words, the whole world says stop to male domination and oppressive regimes," said the statement, which further included the following:
"With this assassination in Sulaymaniyah, the fascist Turkish state and its collaborator KDP targeted women leaders, creators of the slogan "Jin, Jiyan, Azadi". They targeted the ideological line that forms the basis of this slogan and the Jineology studies that promote women's freedom and struggles. This assassination is a part of the concept of annihilation against the Kurdish Freedom Movement, as well as an attack on the universalization of the women's liberation line, the Kurdish women's freedom struggle, and on Jineology, which advocates a new life model.
'WE WILL MAINTAIN OUR RESISTANCE'
Our friend Nagihan Akarsel, who opened the doors of a new world to women with her writings and thoughts, described the enemy in one of her articles as follows: "It does not allow pain to turn into anger, and pain to get a foothold in you. It does not want you to map your revenge in the universe of meaning. Because it knows that the moment pain gets a foothold in you, it will become revenge." 
We, the Kurdish Women's Movement in Europe, promise that we will maintain our anger and resistance in the universe of meaning created by Nagihan and others, and we will further expand our Women's Freedom Struggle to pay tribute to her.
As the TJK-E, we urge all women's organizations, Kurdish women, all our components in Europe that consider Jineology as 'a river that finds its own bed' to support the unyielding defenders of the 'Jin, Jiyan, Azadî' slogan and show their reactions with actions everywhere."