29 women detained in Iran for headscarf protests
Iranian police have arrested 29 women for appearing in publish without headscarves to protest the dress code of the state.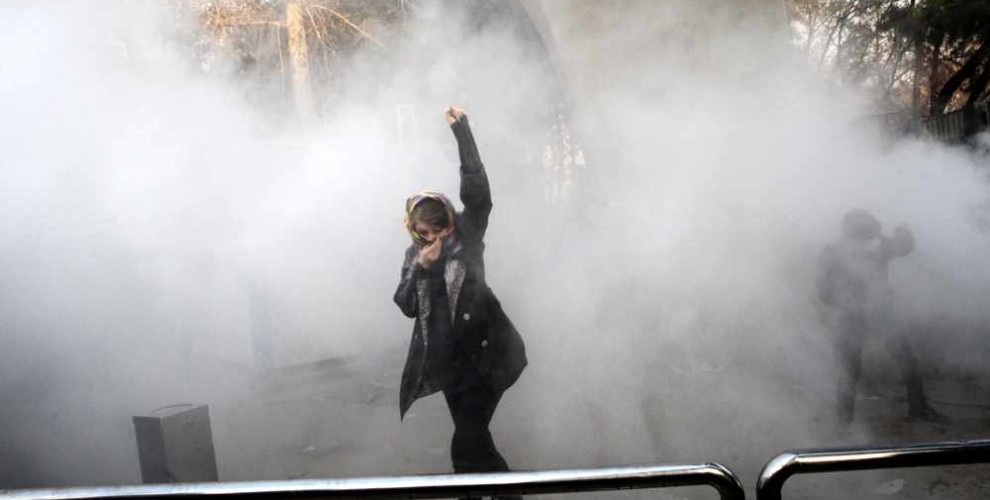 According to the Iranian official news agency, women were accused of public order offenses and referred to the state prosecutor's office.
Unprecedented images of at least 11 women protesting the same way had been widely shared on social media.
A prominent human rights lawyer told AFP on Tuesday that one of the detained women had her bail set at more than $100,000 (80,000 euros).
Iranian female activist Azar Mansouri, a member of the reformist Union of Islamic Iranian People party, said attempts to control female clothing had failed over many decades.
"Women show their opposition to such forceful approaches by their very clothing, from resisting covering their hair to wearing long boots and leggings," she wrote in a series of tweets this week.