28 women killed in January in Turkey
At least 28 women were killed in Turkey in January 2018, We Will Stop Femicide Platform says.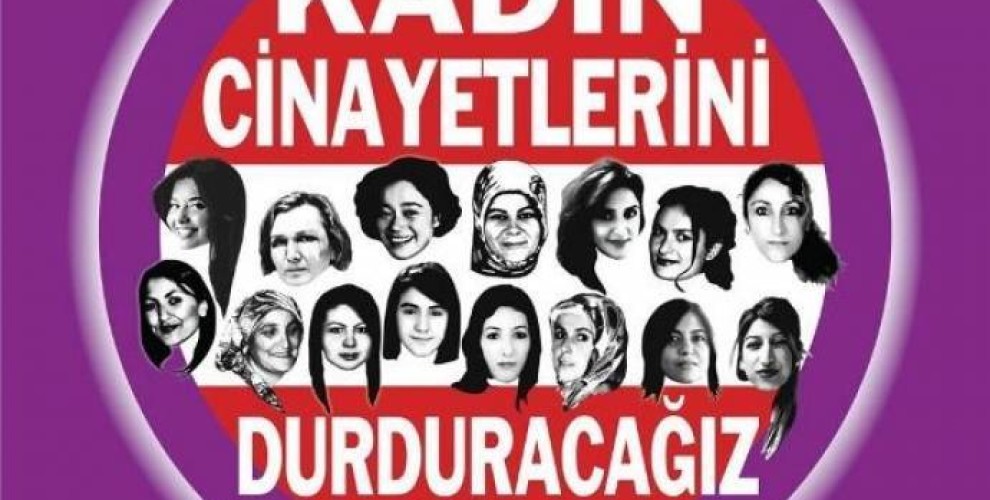 According to the data released by the platform 28 women were killed, 147 children were subjected to abuse during January 2018.
The data shows that six women were killed for their decision to divorce their partners. Nearly half of the victims are between 35-65.
Four of the women were killed despite legal protection.