21-year-old female student brutally murdered in Antalya
A 21-year-old female student has been murdered in the southern Turkish province Antalya. Azra Gülendam Haytaoğlu was first raped and then strangled before her dismembered body was buried in a wooded area. The confessed murderer has been arrested.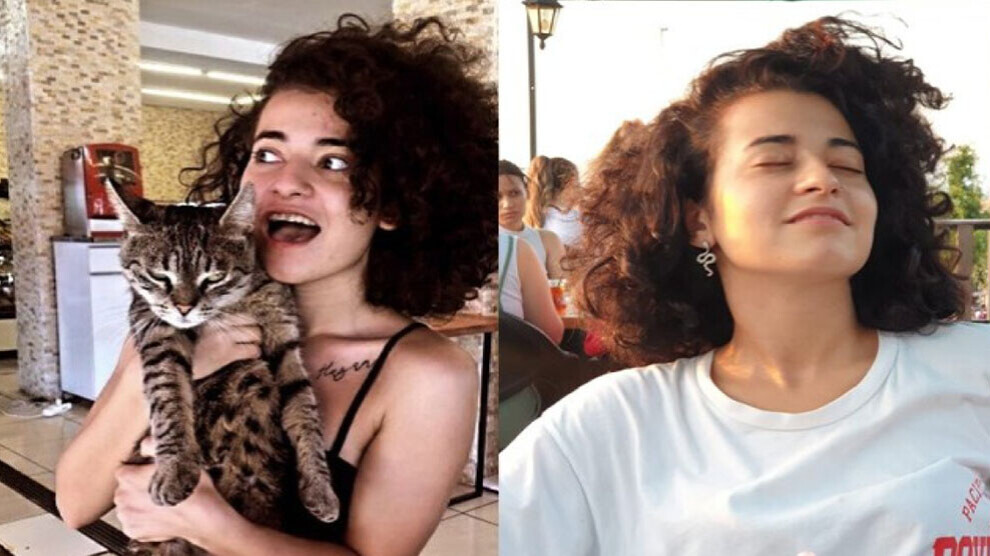 A new brutal murder of a woman is causing horror in Turkey. According to newspaper reports, a man in Antalya raped student Azra Gülendam Haytaoğlu, strangled her and buried her dismembered body in a wooded area. The murderer is 48-year-old Mustafa Murat Ayhan, who allegedly carved his name on the victim's body with a razor blade. The civil engineer and real estate agent was arrested and confessed to the crime, police said.
Twenty-one-year-old Azra Gülendam Haytaoğlu, a third-semester journalism student at Akdeniz University, had been missing since Wednesday. The last time her sister had talked to her on the phone was around midnight that day because she still had not returned home. After that, no further contact could be made with the young woman.
Haytaoğlu's death has sparked a massive wave of grief and anger about the already almost non-existent safety of women in Turkey and triggered a new debate about the way the police work. According to the relatives of the victim, the police had refused to carry out a cell phone trace at an early stage. Despite concern for the safety of the student, Antalya police did not schedule the tracking of the cell phone until today, Monday. In digital networks, the refused action had caused great indignation.
Patriarchal violence is widespread in Turkey; hardly a day goes by without at least one femicide. According to the Istanbul-based platform "We will stop femicides" (KCDP), 300 women were murdered by men from their circle last year alone, and the organization has already counted more than 140 femicides since the beginning of the year. Added to this are the cases of 111 women who have been found dead in a suspicious manner.
Cenî: Femicides are political
"Femicides are political. Especially in Turkey, there is a deeply misogynistic and patriarchal policy of the government behind it, which fuels and tolerates this violence every day," stated the Düsseldorf-based Kurdish Women's Office for Peace Cenî following the murder of Azra Gülendam Haytaoğlu. Meanwhile, KCDP has called for nationwide protests tonight against the femicide of the student.