21 women murdered in Turkey in May
According to the 'We Will Stop Femicide' Platform, 21 women have been murdered in Turkey in the month of May.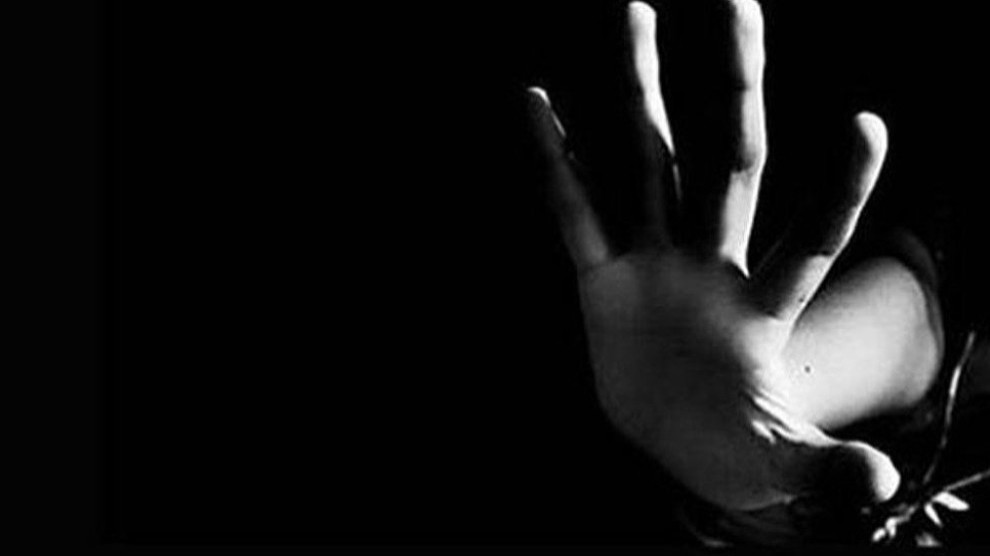 The 'We Will Stop Femicide' Platform (KCDP) has released its report for the month of May. According to the report, 21 women were murdered last month. The cause of death couldn't be clarified for 17 of them, while three were killed over economic issues and one for wanting to decide on her own life.
The report said the death of 17 women under suspicious circumstances is a consequence of violence against women and femicide being rendered invisible, pointing out that the policy of impunity led to an increase in violence. The report noted that women were mostly murdered after deciding to work, divorce or live their own lives.
Compared to the month of April, the Platform reported an increase by 55 in cases of women asking for help on helpline and 60 percent increase in cases of those witnessing violence against women.
The Platform also reported an increase in applications over digital violence and called on the authorities to take further measures to counter this.