Turkey-backed gangs bomb villages of Efrîn
Gangs affiliated with the invading Turkish state are shelling villages in Efrîn Canton of Rojava, facing response by YPG/YPJ fighters.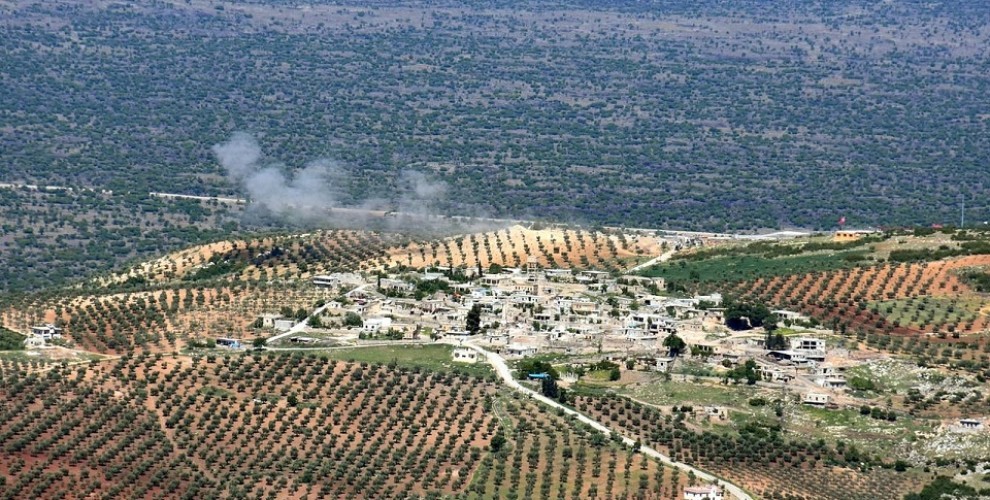 Turkey backed gang groups deployed in Azaz are bombing Ena, Tenib, Qestel Cindo and Qetma villages in Efrîn's Shera district. YPG/YPJ (People's/Women's Defense Units) are responding to the attacks.
According to Rojava based Hawar News Agency (ANHA), several mortar shells hit the fields of civilians in the targeted villages as the aggression continues.