1570 youths joined the SDF, YPG and YPJ in one month
In Syrian Democratic Forces controlled liberated areas of Syria, Arab youth is joining the defence forces in increasing numbers every day.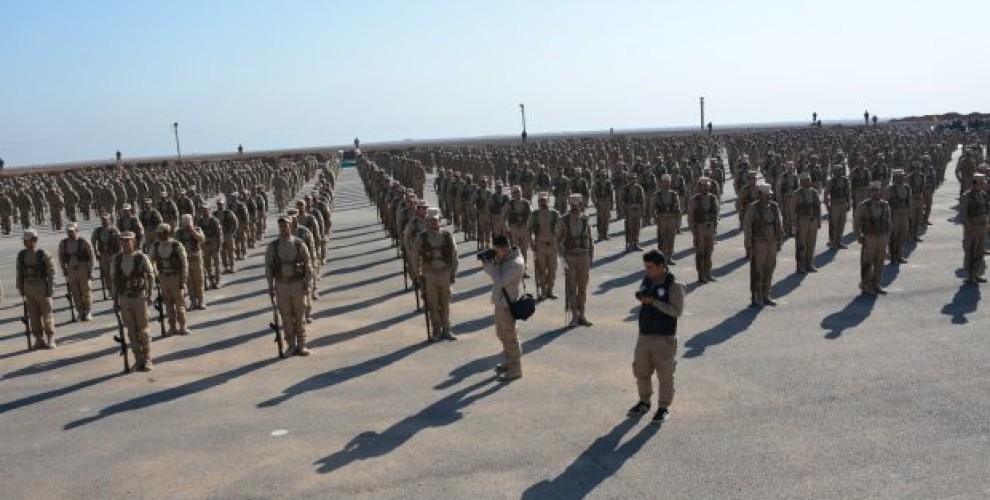 Young people in Northern Syria and Rojava Kurdistan join the SDF, YPG, YPJ and Self Defense Forces every day. Hundreds of young people have joined the defence forces recently to defend their lands and be part of the fight against terrorism. As well as from all ethnic groups joining, Arab youth stands out with their great interest in the defence forces.
In the last month, 1570 fighters joined the Syrian Democratic Forces (SDF), People's Defense Units (YPG) and Women's Defense Units (YPJ). Over 950 fighters have joined the Self Defense Brigades to fulfil their military duties. As part of military and ideological training efforts, military academies in all cantons and Raqqa and Deir ez-Zor have completed training for 930 fighters, after which 2 new Self Defense Brigades were formed. 250 fighters from Efrîn have joined the YPG and YPJ after completing their training in the Martyr Xebat Academy.
500 fighters in Manbij and 350 fighters in Cizire have completed their training and joined the defence forces. Within the month, 330 people who left the invading Turkish state-backed gangs have joined the SDF ranks.