YPG: Six Turkish-backed terrorists killed in Afrin
YPG fighters continue to target the occupation forces in Afrin.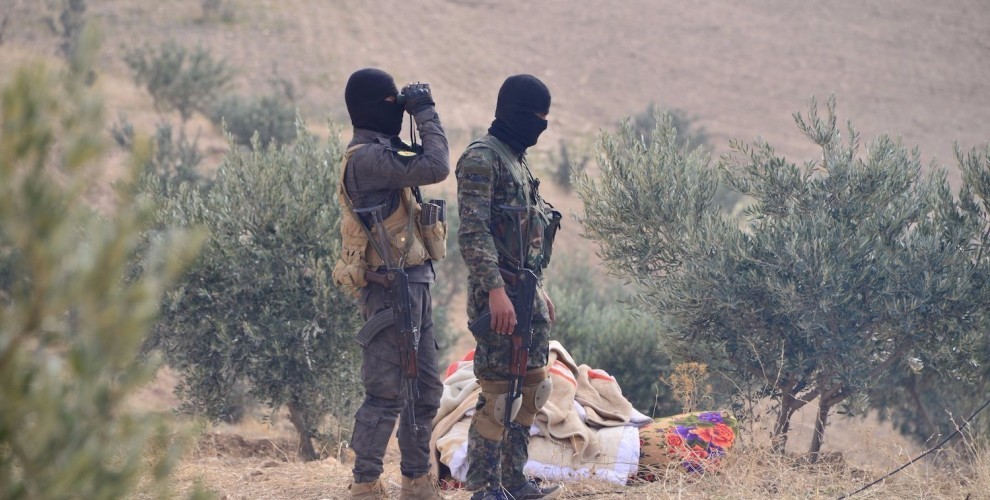 Within the scope of the second phase of the Resistance of the Age in occupied Afrin, YPG forces carried out two military operations, targeting the Turkish-backed terrorists in the villages of Afrin's Bilbile and Shera districts. Details of the actions are as follows:
YPG Press Office announced the detalis of the most recent actions carried out against the occupation forces in Afrin as follows;
"On December 14th, one of our units carried out an operation against the military base of Turkish-backed Sham Legion (Feylaq al-Sham) mercenary faction located between Dersiwan and Nabi Houri villages of Afrin's Shera district. As a result, four of the terrorists were killed and five others wounded.
On the same day, our forces carried out an operation with explosive device targeting a military vehicle of the Sultan Murad Division mercenaries in Qastal Miqdad village of Afrin's Bilbile district. As a result, two terrorists were killed and two were wounded."