YPG reports operations against Sultan Murad Division in Afrin
YPG continues to target occupation forces in Afrin.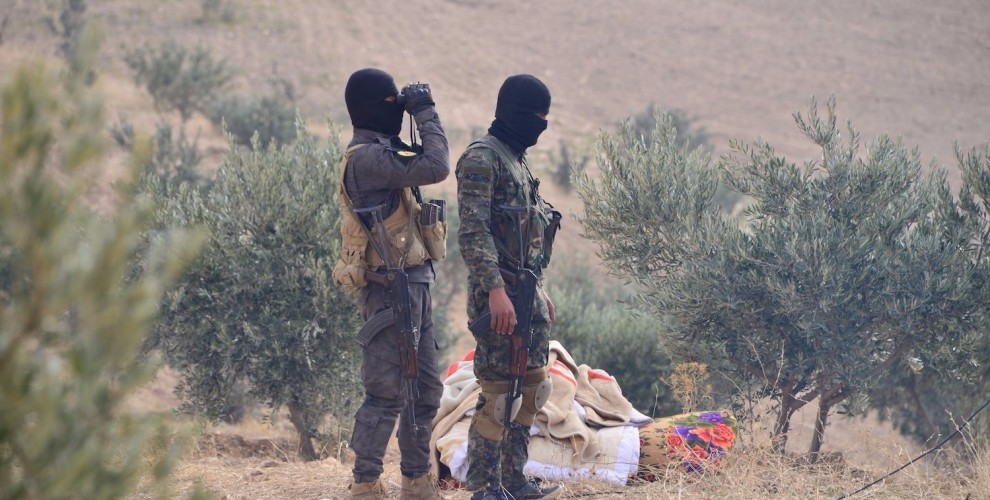 Within the scope of the second phase of the Resistance of the Age in occupied Afrin, YPG forces carried out two successful operations against the Turkish-backed terrorists of the Sultan Murad Division in Afrin's Shera and Bilbile districts.
YPG Press Office announced the details of the operations as follows:
"On December 8th, one of our units carried out an operation in Afrin's Shera district, targeting the military vehicle of the Sultan Murad Division commander named Abu al-Mot, who was in charge of the so-called Defense Committee. As a result, the terrorist commander was killed and another mercenary was wounded.
On December 9th, our forces carried out an operation against the military base of the Sultan Murad Division mercenary faction located in Qurne village of Afrin's Bilbile district. As a result, one of the terrorists was killed and another two were wounded."