Killings in Deir ez-Zor region continue
A young man was assassinated by unknown people riding a motorcycle in the village of al-Tukaihi near Deir ez-Zor in North East Syria. A gun attack on a SDF vehicle in al-Shaheel was also reported.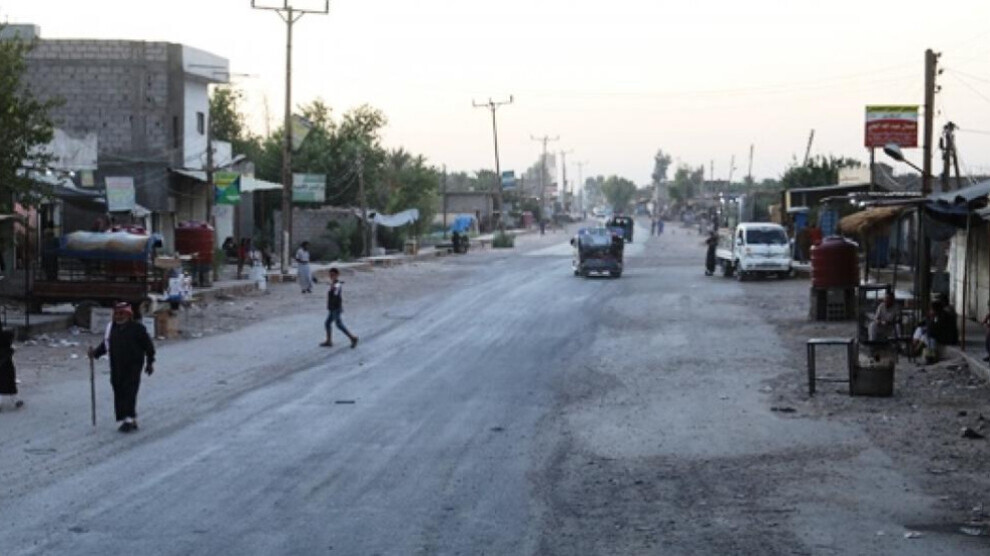 The series of attacks in the Autonomous Administration region of Northern Eastern Syria of Deir ez-Zor continues. This week alone, at least four people were murdered by killers believed to have come from ISIS cell structures.
Assassination attempt from a motorcycle
The last attack occurred on Thursday in the village of al-Tukaihi, near al-Buseyra in Deir ez-Zor district. Nawar Ibrahim Al-Nofal was shot dead from a motorcycle by unknown persons. The young man died instantly.
Attack on SDF vehicle
In al-Shaheel unknown people attacked a vehicle belonging to the Syrian Democratic Forces (QSD). No more details are available about the attack.
Pattern of crime reminding jihadist cells
The pattern of the attack in al-Tukaihi, in particular, corresponds to the typical attacks carried out by jihadist cells in the region. ISIS has again significantly expanded its activities in the region in recent weeks. With the support of Turkey, new cell structures are constantly emerging. Jihadists carry out attacks on motorcycles and shoot tribal representatives or representatives of the Autonomous Administration.
A SDF operation in the Deir ez-Zor region ended on 14 February, during which 87 suspected ISIS jihadists were arrested and weapons and explosives were confiscated.