Kurdish politician who died in KDP jail buried in Çaldıran
Kurdish politician Metin Adugit died in a KDP prison. He was buried in Çaldıran, province of Van.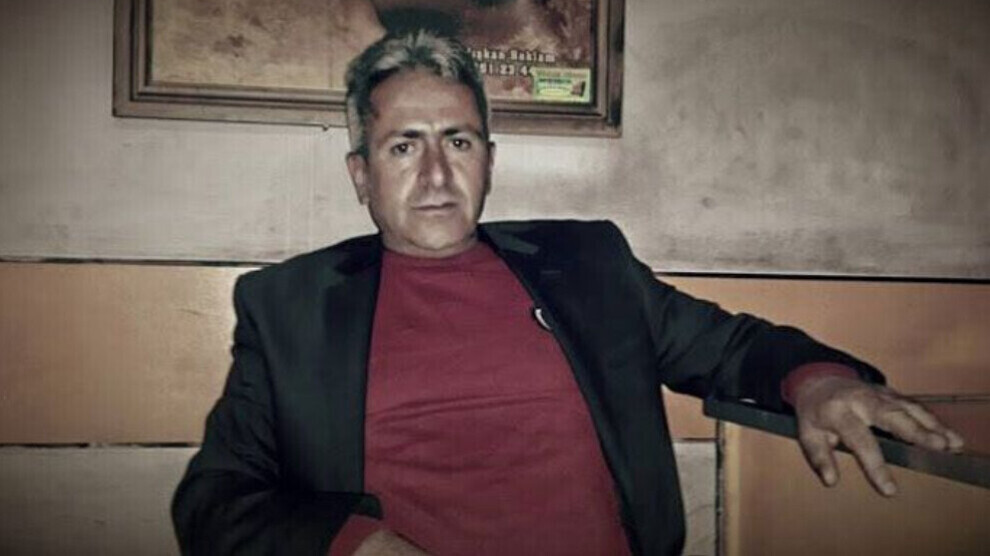 The remains of former Democratic Regions Party (DBP) Çaldıran Province chair, Metin Adugit, were taken from Erzurum Forensic Medicine Institute (ATK) on Sunday evening.
Adugit was a resident of Maxmur Camp and was arrested by Hewlêr Asayish (security forces) last year and allegedly lost his life on 10 November as a result of a heart attack in prison.
Adugit was buried in the cemetery of Şikefta.