Villages in Shehba under attack
The Turkish state and allied mercenaries continue their attacks on North-East Syria as part of their ongoing genocidal campaign seeking to invade the entire region.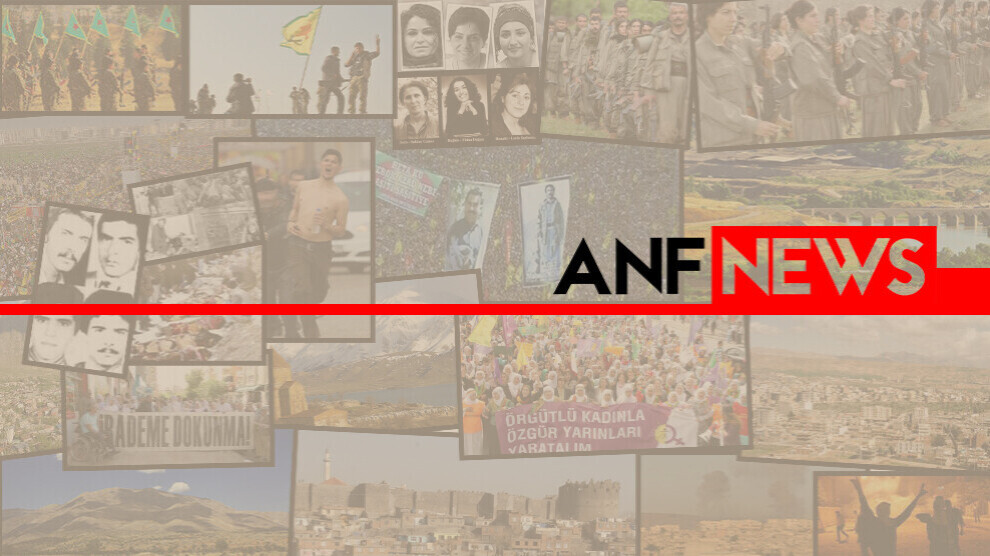 The Turkish army and affiliated mercenary groups have launched yet another wave of aggression on northern Syria on Saturday.
According to reports, the occupation forces are shelling the villages of Miniqa Ayn Daqna and Beluniye in the Shehba region with heavy weaponry.
Earlier today, the invading Turkish army forces have carried out a mortar attack on the northern Syrian town of Til Rifat. 3 civilians were killed in the attack, including 2 children and 1 woman, while 6 others were wounded.