Two Syrian soldiers wounded in an Israeli airstrike near Damascus
Two Syrian soldiers were wounded in an Israeli airstrike near the Syrian capital, Damascus.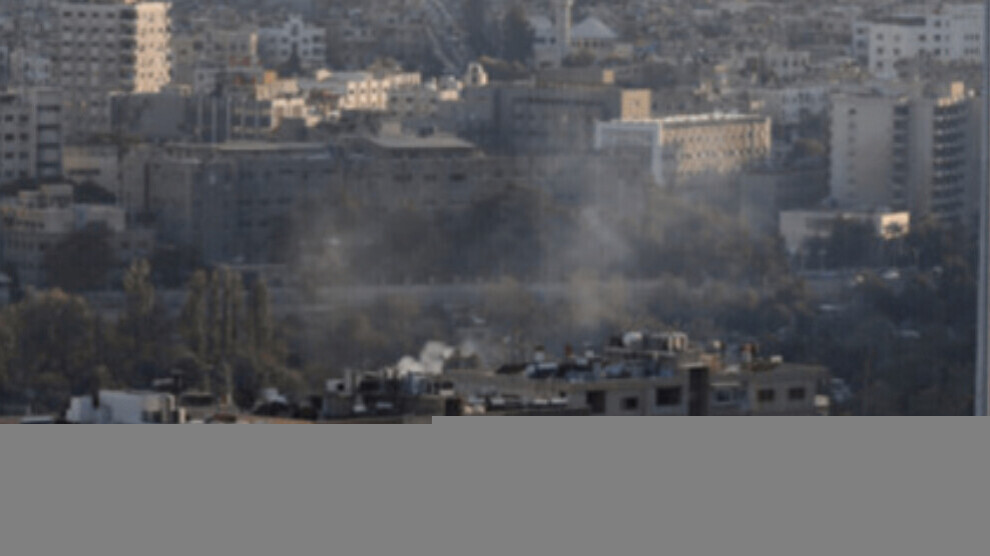 The Ministry of Defense of the Damascus government said in a statement that at 1.20am local time, airstrikes were carried out from the Golan plateau targeting various areas around Damascus.
While the ministry did not give details about the targeted areas, it stated that 2 soldiers were injured and material damage occurred.
The Ministry of Defense stated that many missiles were intercepted by the air defense system.
Since 2011, when the civil war in Syria began, Israel has launched hundreds of attacks. Israel has rarely claimed responsibility for attacks that targeted Iranian forces, Hezbollah, and Damascus government forces.
Aleppo airport has been bombed twice since the beginning of March. 3 people died in the attack on 7 March, and property damage occurred on 22 March. It was reported that at least 15 people, including civilians, were killed in the bombing of a building containing the Iranian cultural center and many security organs in Damascus on February 19.