Turkish forces severely torture three boys near Amude border
Since early 2022, 12 people were killed and 20 people were injured by Turkish forces at Syrian border.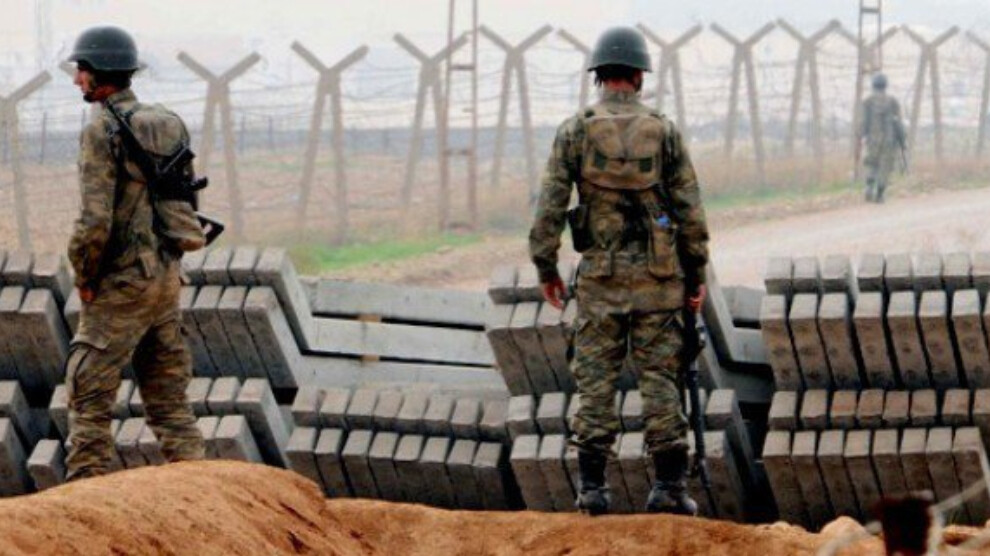 The Syrian Observatory for Human Rights (SOHR) reported that Turkish forces brutally tortured three boys while trying to cross the border into Turkey from Amude countryside, a border city with Turkey north-east of Heseke, on Wednesday evening.
According to the observatory, Turkish border guards, gendarmerie, detained and tortured the three boys by beating them with sharp objects on separate areas of their bodies and then returned them to Syrian territory.
SOHR noted that Turkish border guards had previously detained and tortured some Syrians after arresting them while trying to cross the border illegally, fleeing the conflict in Syria.
Since early 2022, SOHR has documented the death of 12 people, including three children, and the injury of 20 civilians, including three children, by Turkish border guards in different areas across Syria near and at the border with Turkey.