Turkish forces and allied mercenaries kidnap 5 civilians in Afrin
The Turkish intelligence agents and mercenary gangs kidnapped 5 civilians in Afrin.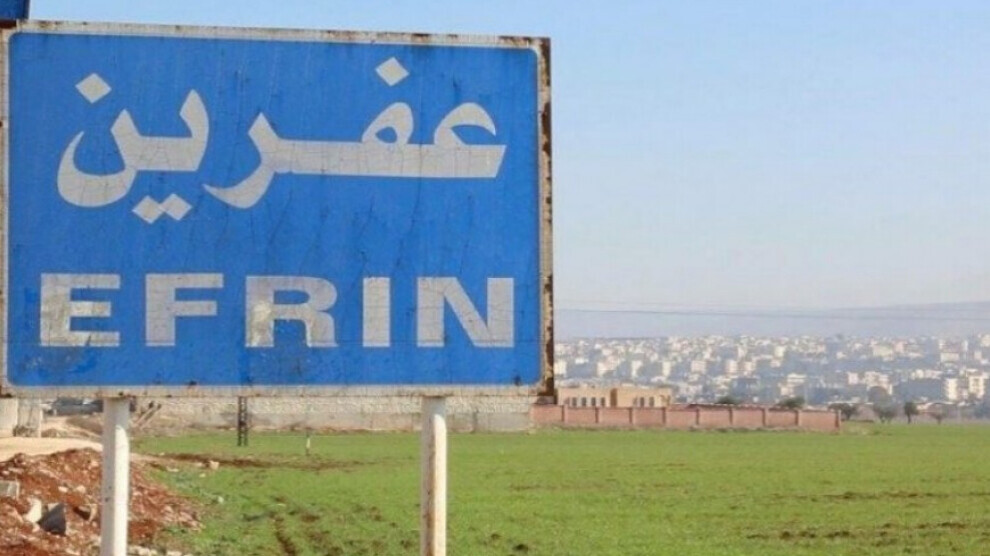 According to ANHA, the mercenaries called "military police" allied to the Turkish Intelligence service kidnapped 2 people in Şurbe village of Mabata district without any justification. The kidnapped citizens were identified as Nihad Beyram (45) and Ebdin Umer (55) and they are still unaccounted for.
Also, another gang group named "civil police" reportedly attacked the homes of Ehmed Reşid Hisen (50) and Aslan Şexmus Hebeş (38) in Kela village of Bilbile district. Moreover, it was informed that the Turkish intelligence agents kidnapped Imad Ereb and seized his phone with the accusation of having worked for the institutions of the Autonomous Administration in the past.