Turkey-linked mercenaries kidnap 10 civilians in Afrin
It was reported that mercenary groups controlled by the Turkish state kidnapped 10 civilians, including a woman, in the village of Maratê in Afrin.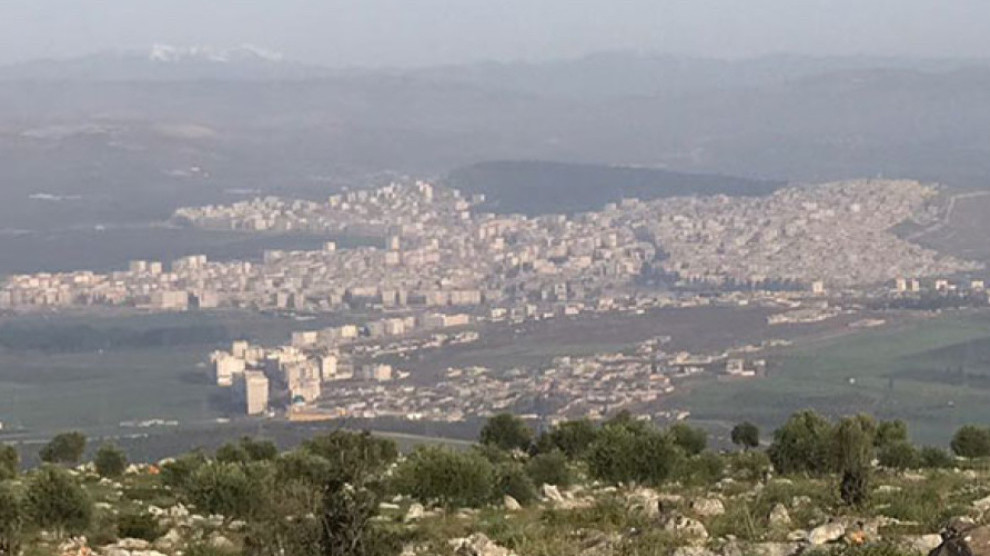 Mercenaries linked to the Turkish state are reported to have kidnapped 10 civilians aged between 25 and 40 in the village of Maratê.
The names of those kidnapped were given as follows: Rêzan Ali, Seid Helil, Ali Hennan, Ali Helil, Ruken Heyder, Ehmed Evdo, Salah Ebdulrahman, Salah Memo, Ehmed Omo and Ehmed Bozan.