Syrian regime forces attacked people in Deir ez-Zor, killing two
Syrian regime forces attacked the people protesting in Deir ez-Zor, killing two young people. Many people were injured in the attack.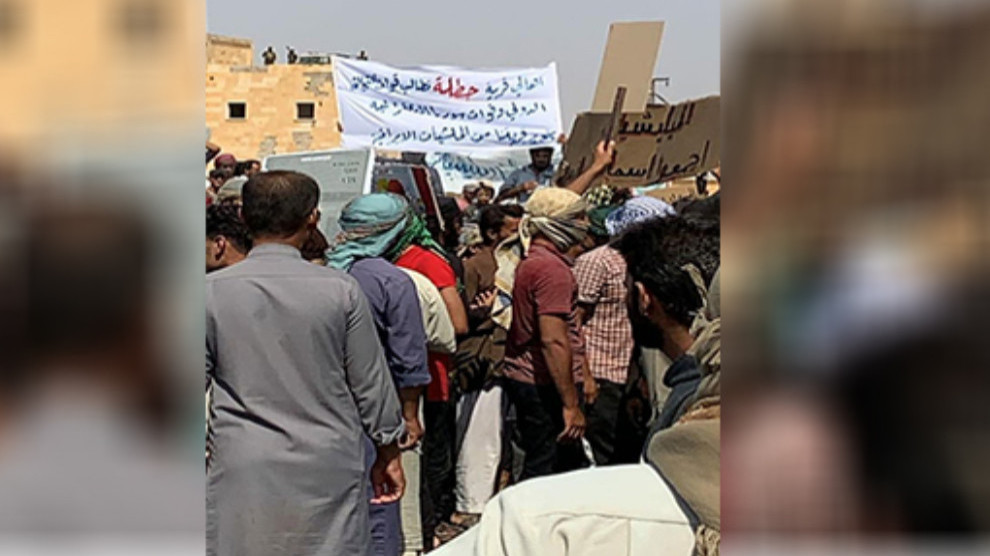 The villagers from the Salihiyê region in the western countryside of Deir ez-Zor, which is under the control of Syrian regime forces, protested the regime as they were demanding to return to their homes. 
Syrian regime forces attacked with real bullets the protesters among which were Arab tribal opinion leaders in the region.
In the attack, two young people named Hemed Cedan El-Edad and Ebdulrezaq El-Rehîm were killed.
Several people were injured including Internal Security fighters.
The Syrian regime forces, after arresting some of the activists took them away from the region.
It is not clear what happened or where they were taken.