Shepherd aged 70 wounded by Turkish soldiers in a village of Afrin
Soldiers of occupant Turkish state continue targeting civilians in the occupied Afrin city in northern Syria.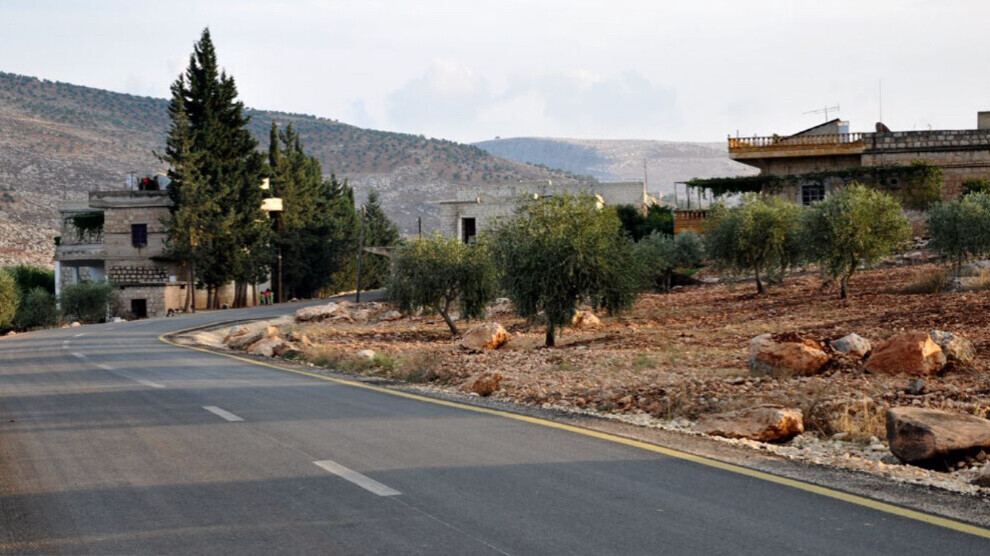 According to the Rojava-based Hawar News Agency (ANHA), Hisan Ferec, a shepherd aged 70, was shot by Turkish soldiers on Thursday. The man was targeted while grazing his sheep in the Meyas village, in Sherawa district of Afrin.
While the shepherd was grievously wounded, occupation forces stole his sheep. The elderly man was taken to the Al-Zahra hospital for treatment.