SDF reports ongoing Turkish provocations in Ain Issa
According to the SDF, there were new attacks and infiltration attempts by pro-Turkish mercenary units on the front line in Ain Issa. In Raqqa, a SDF member was injured when an IED exploded.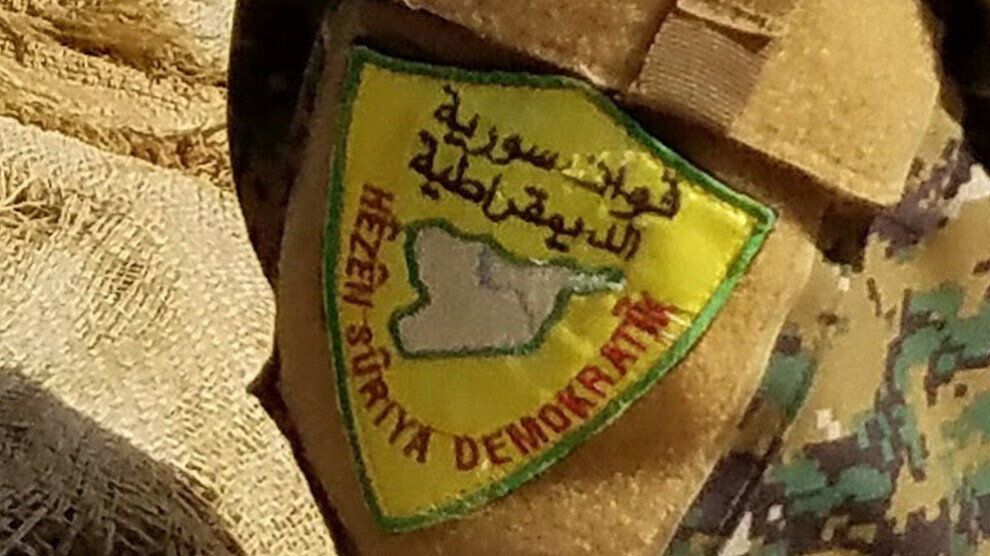 In recent days, there have been massive troop deployments and provocations by Turkish-backed mercenaries on the front lines in the occupied areas around Girê Spî (Tal Abyad) and Serêkaniyê (Ras al-Ain). The occupying forces are particularly focusing on the district of Ain Issa, which is located on the strategically important M4 highway. Turkey has great interest in occupying the northern Syrian lifeline that connects the entire region. Commenting on Tuesday's developments, the press office of the Syrian Democratic Forces (SDF) said, "For the third day in a row, the occupiers and their mercenaries tried to provoke our troops and attacked civilian vehicles on the M4 international road east of Ain Issa. This is a blatant violation of the ceasefire agreement negotiated with Russia, as a two-kilometer-wide strip around the M4 cannot be entered by the Turkish army and its mercenaries."
In addition, the occupation forces attacked the village of Umm al-Baramil east of Ain Issa with heavy weapons and machine guns. Furthermore, an IED that pro-Turkish jihadists had planted north of the Ain Issa refugee camp exploded. According to the SDF press center, "At the western entrance to Raqqa, an explosive device planted by unknown persons exploded while one of our vehicles was passing through. As a result, one of our members was injured. Our forces have launched an investigation to apprehend the perpetrators."