SDF: 47 ISIS terrorists killed, 300 civilians freed
The SDF press center has presented its current 24-hour record of the offensive against ISIS in Deir ez-Zor region Accordingly, 47 ISIS terrorists were killed and about 300 civilians rescued.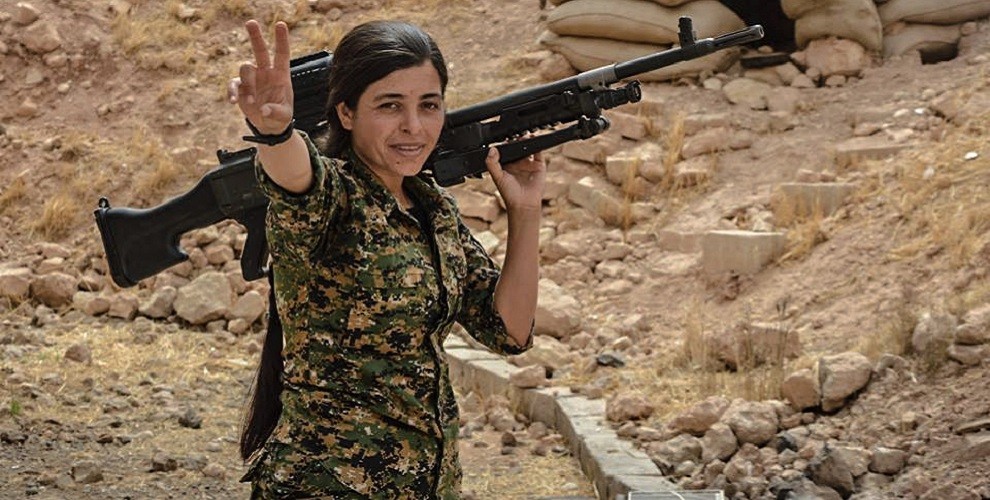 The Press Center of the Syrian Democratic Forces (SDF) has announced a review of the offensive against the Islamic State (ISIS) militia in Deir ez-Zor for the past 24 hours. In the fighting, 47 ISIS jihadists were killed, 37 ISIS bases destroyed and 300 people rescued.
The statement says:
"Our forces have carried out a large-scale operation against the bases of the terrorists. This resulted in hours of heavy fighting, in which several jihadists were killed and injured. The international coalition aircraft struck the bases of the terrorists and destroyed a large number of them, as our units advanced and were able to position themselves in new locations.
Our teams of experts have started to clear the freed area of ​​mines. 300 civilians who had been used by the ISIS as human shields could be rescued and evacuated to safe areas where they are being taken care of.
The balance sheet is as follows:
- 47 terrorists were killed
- The international coalition carried out 26 air strikes.
- 37 bases, two bomb-laden cars and a trench of the terrorists were destroyed. Six roads used by the terrorists were closed off, three car bomb manufacturing workshops and three mortar positions of the terrorist organization were destroyed. "