One villager dies in Turkish bombing of Til Temir
One person was killed when the invading Turkish state bombed a village in Til Temir.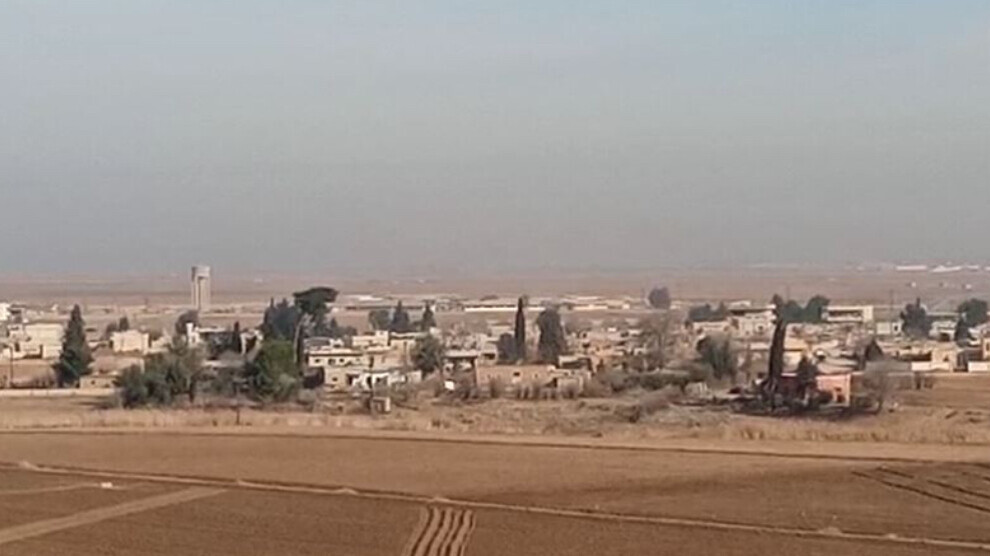 The Turkish state bombed the village of Selmase, southwest of Til Temir, at around 3.30am local time.
As a result of the attack, a 55-year-old villager named Ibrahim Heşê was killed.
The Turkish state has scaled up its attacks on civilian settlements in Northern and Eastern Syria. Many people have been killed in recent weeks.
At around 8am local time, the village of Um Qura in Shehba Canton was bombed. It was reported that at least 10 howitzers fell in the village.