New clinic to open in Hawl refugee camp
The Health Directorate of the Hasakah self administration confirmed a new clinic will open in Hawl refugee camp.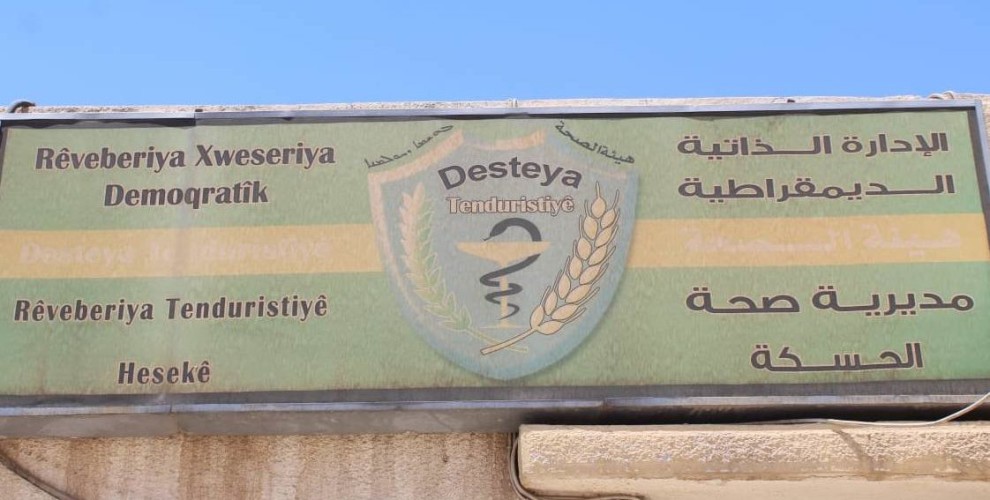 The officer in charge of the Health Directorate of the self-administration in Hasakah, Shaheen Hussein, explained that in the past days they have conducted field work around chemistries in coordination with the Pharmacists Union to ascertain the eligibility of pharmacists and the validity of medicines in Hawl refugee camp. 
Hussein also added that the work of Administration involve giving licences to open new clinics. Several clinics have already opened in areas such as Markada, Tall Taouil, Shaddadi, Arisha.
Hussein added that the Administration is currently working at several new projects and confirmed that among them is the opening of a clinic in Hawl refugee camp.
This would help refugees who would be able to refer to another clinic in the camp and avoid long transfers.