Many mercenaries killed in Ayn Issa as attacks continue
In the village of Mealik in Ayn Issa clashes are taking place between the Turkish state mercenaries and Syrian Democratic Fighters (SDF). Many mercenaries killed.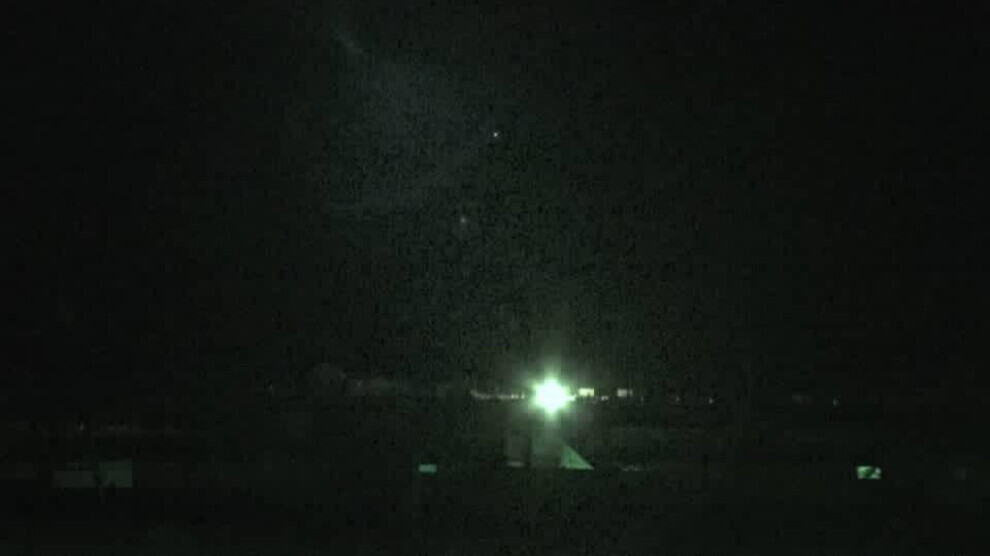 Violent clashes are taking place in the village of Mealik, north of Ayn Issa, between SDF fighters and mercenaries affiliated to the invading Turkish state.
It was reported that a large number of mercenaries were killed in the clashes between the invading Turkish army and its mercenaries and SDF forces. Clashes began late on Monday night and lasted about 3 hours.
The invading Turkish state and its mercenaries launched a comprehensive attack against the villages of Ayn Issa, Xalidiye, Hoşan, Seyda, Mealik, as well as the Ayn Issa camp at around 1 am. It has been learned that 8 civilians have been injured in the attack and many mercenaries have been killed.