Lawyer Elî: Turkey is guilty of war crimes as it denies people access to drinking water
Lawyer Mesud Elî said that the occupying Turkish state cutting the water of the Euphrates River is a war crime and genocide and called on the international community to stop this crime against the people of the region.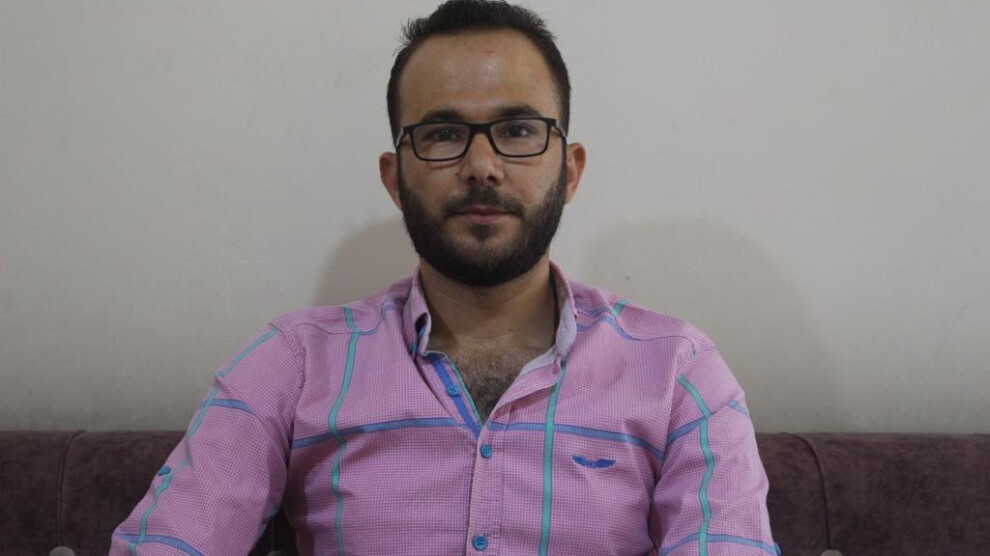 The occupying Turkish state, which deliberately cuts the water in the Euphrates River, prevents the people of the region from receiving the water they are entitled to.
Lawyer Mesud Elî told ANHA that the occupying Turkish state has cut off the water of Northern and Eastern Syrian regions since the invasion attacks against Serêkaniyê and Girê Spî on 9 October 2019 and added that this situation is inhumane and is a war crime.
He said that the occupying Turkish state has violated all humanitarian values ​​and laws by denying access to drinking water to the people of North and East Syria. "According to international humanitarian laws and articles 12 and 13 of the International Criminal Court (ICC), the actions of the Turkish state are war crimes." At the same time, Elî emphasized that this situation is a crime of genocide according to the United Nations (UN) agreement signed in 1948.
Elî said: "The Turkish state claims to act in accordance with the law. But denying people their right to drinking water is against all international laws. Unfortunately the United Nations ignore the actions of the invading Turkish state and do not punish this violation."
Elî stated that, according to the law of war, in case of conflict between the two countries, both sides should use natural resources such as water fairly, but the Turkish state did not comply with these principles. The Turkish state has cut the water on Hesekê 13 times since 2019.
Noting that the UN and the International Security Council should immediately act to stop the crimes committed by the invading Turkish state, Elî said that these crimes threaten the lives of nearly one million people and a humanitarian catastrophe is likely if access to water continues to be denied.