Damascus government embargo on Shehba continues in Ramadan
The embargo imposed by the Damascus government on Shehba continues to create problems for people during the Ramadan month.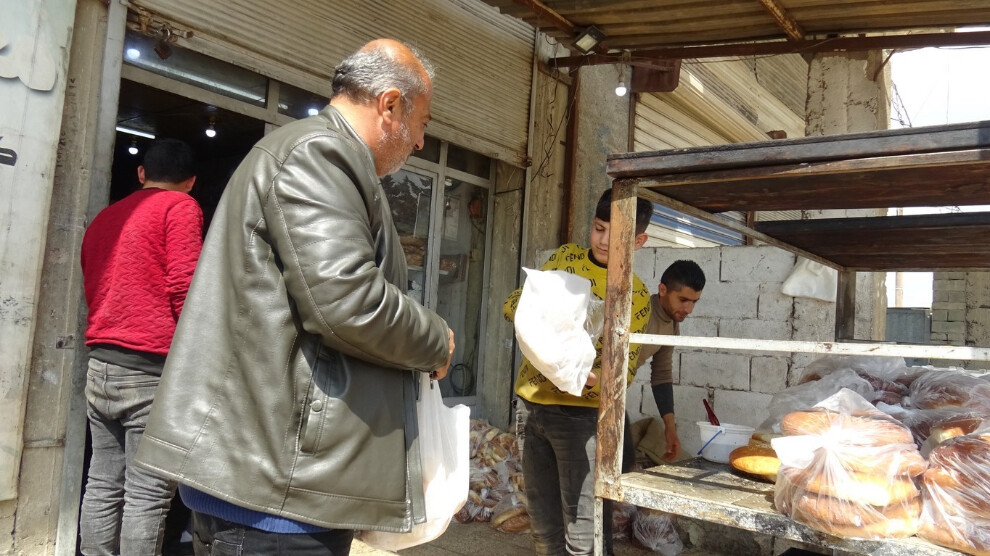 For the Afrin IDPs in the Shehba canton, this Ramadan is not the same as it used to be. While the government of Damascus continues to impose a heavy embargo on the region, the Turkish army and its mercenaries continue to commit crimes in occupied Afrin.
Speaking to ANHA, Emina Ebdil Yesin, who immigrated from Rajo district and resides in the Resistance Camp, said: "Six years have passed, and we are still far from our homes and lands. We are staying in the camps. We hope to return to our land one day. Our hope is our land."
She added: "We are on the holy days of Ramadan, but we still cannot cook every day due to the high prices of vegetables."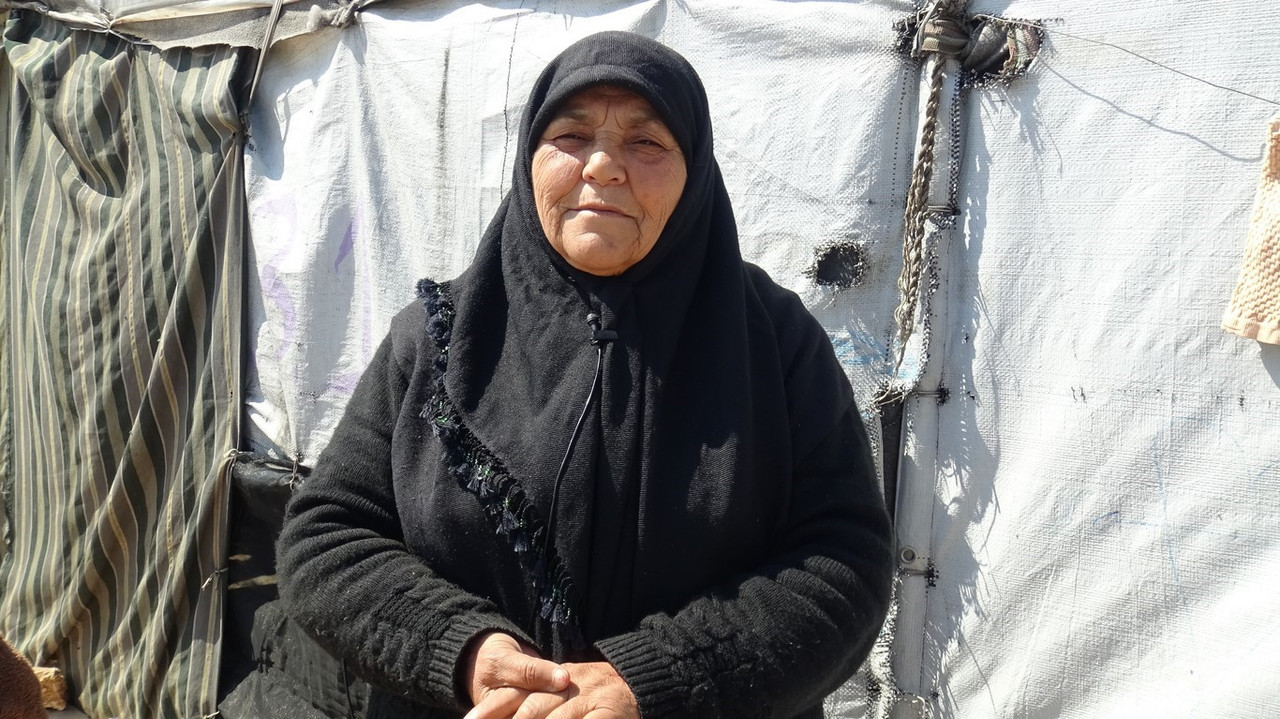 Expressing concern over the embargo imposed on the Shehba canton by the Damascus government, Yesin said: "The increase in the prices of goods stems from the policies of the Damascus government that target the people of the region."
Fatme Mihemed, another resident of the Resistance Camp, said: "Due to the embargo in the region, we can't cook most of the time."
Mihemed revealed that they could not buy food even in Ramadan due to high food prices.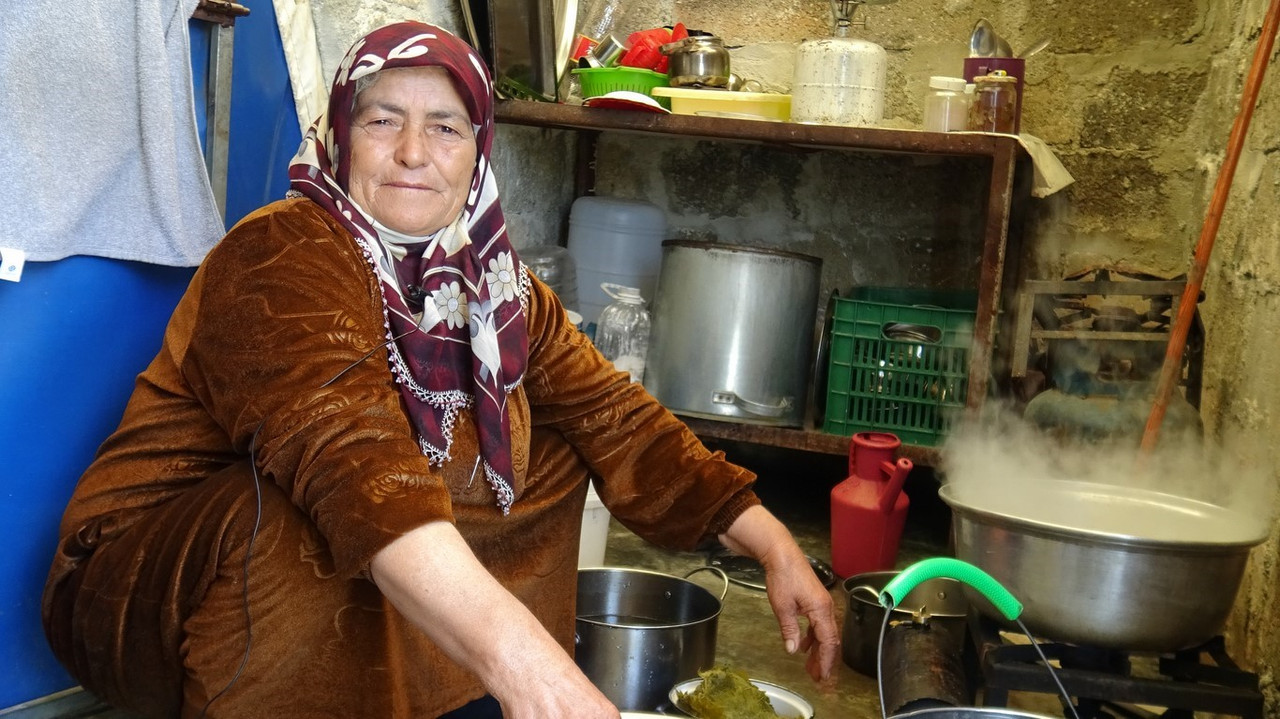 A refugee named Omer Hemkeyi said that this year's problems were more troublesome than previous years because the region was under siege. He added that the reason for this was the ambitions of the Damascus government.