Curfew lifted in Raqqa
The general curfew declared by the Raqqa Civil Assembly has been lifted.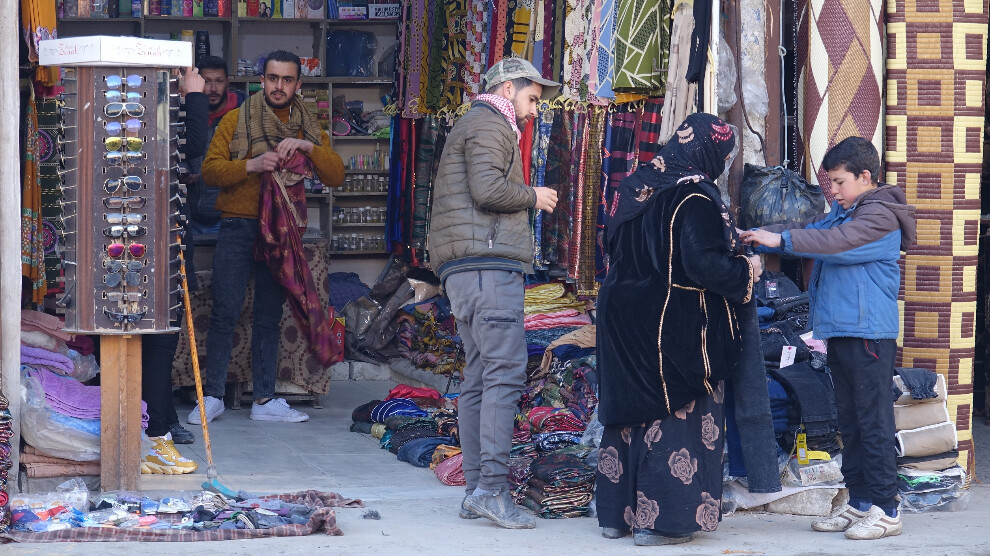 The Internal Affairs Committee of the Raqqa Civil Assembly declared a curfew across the city on Tuesday. The measure was taken as part of the 'Operation Retaliation for Raqqa Martyrs' launched by the Internal Security Forces and the Syrian Democratic Forces (SDF) against ISIS cells on January 25.
The curfew, which started at 06:00 yesterday (Jan. 31), continued until 20:00.
Things got back to normal in the city when the committee announced the termination of the curfew today. Shops, bazaars and restaurants have also started to serve citizens.
In the meantime, the military operation against ISIS cells continues in Raqqa.