Students in Kobanê receive report cards
Some 21 thousand students were given their report cards in Kobanê.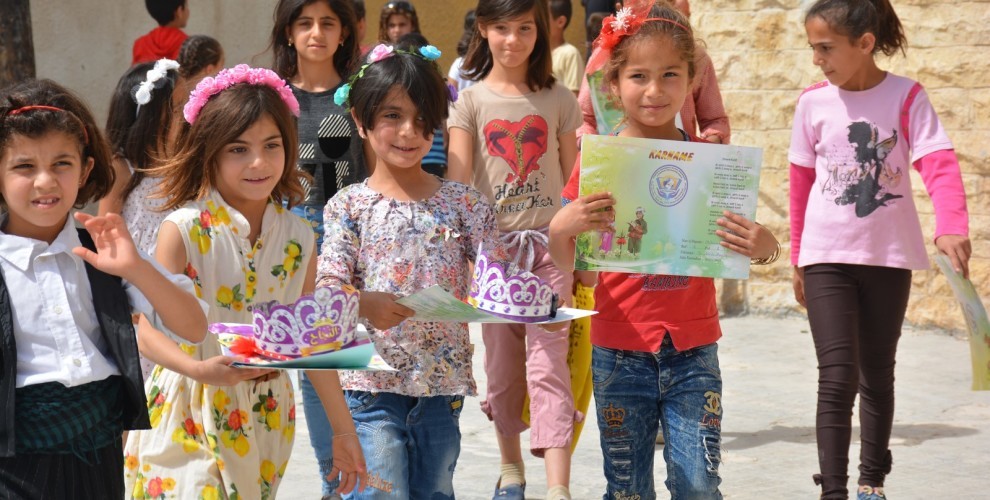 Kobanê Canton Education Committee has announced that 21,000 students in 112 schools have received their report cards.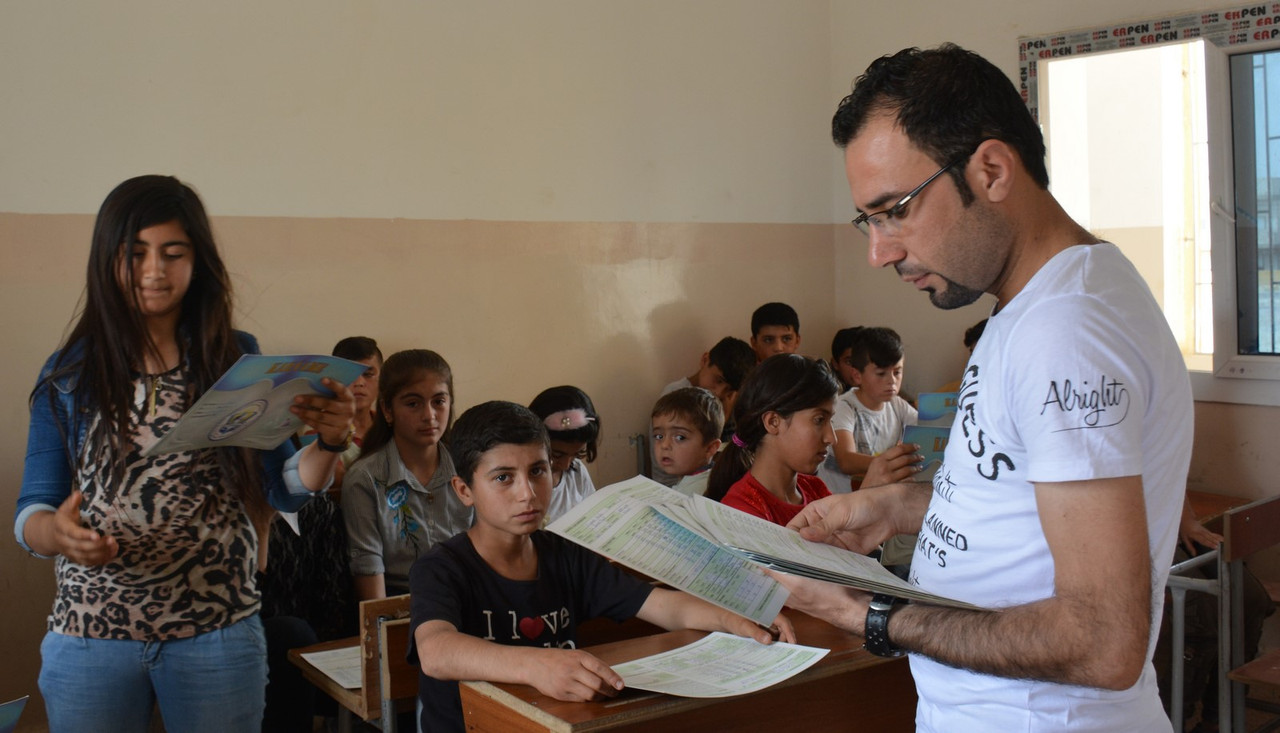 At the end of the season, successful students were also awarded.
Teachers noted that the students of this year recorded higher grades than last year.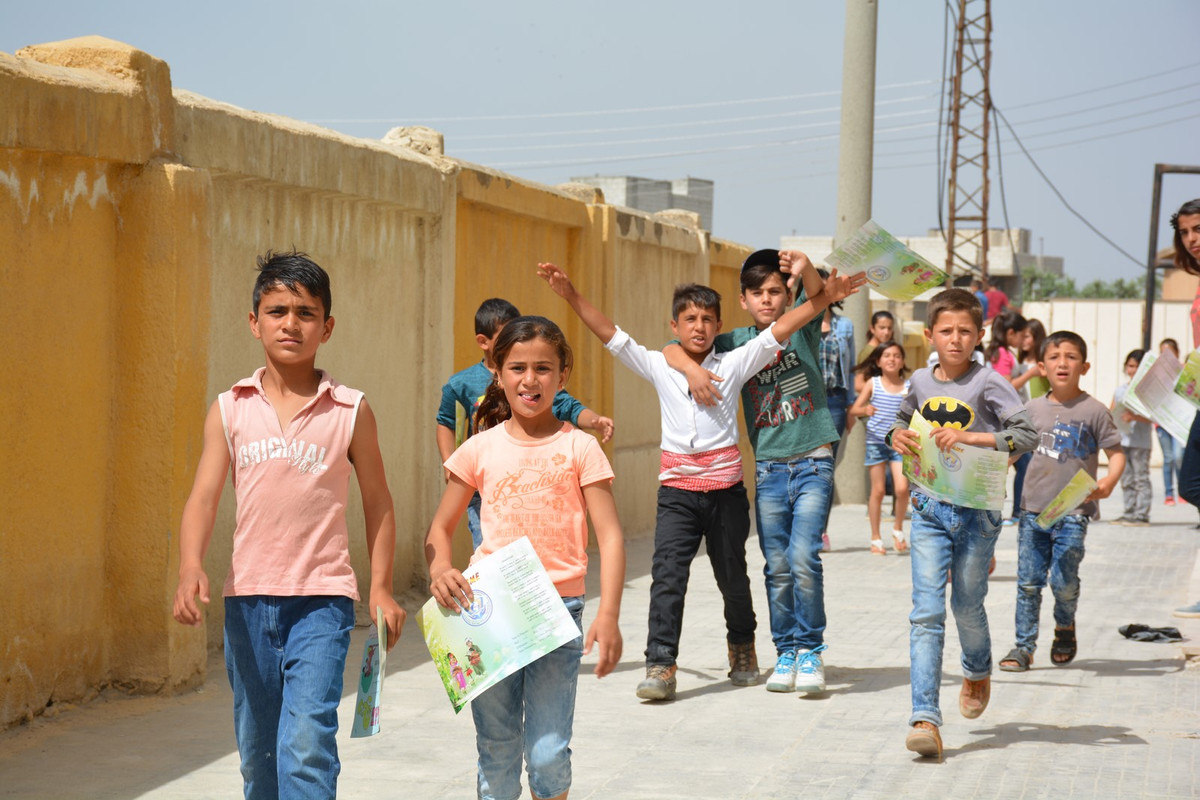 One of the priority in the reconstruction of Kobanê after the city was liberated from the Islamic State, in January 2015, has been ensuring children could go back to school.
The heroic resistance of the YPG and YPJ (People's Defense Units and Women's Defense Units) who managed to liberate their city fighting a fierce battle with ISIS which had entered Kobanê in September 2014, stands as an example of resilience and will for the whole world.
In the city of Kobanê before the war there were 18 primary schools, that went completely destroyed by ISIS. Most of the schools have been rebuilt or at least reformed to ensure students could receive education again.