School for people with disabilities opened in Kobane
People with disabilities, or rather with different abilities would be studying according to the curricula of the schools opened by the Autonomous Administration.
The Democratic Society Education Committee (KPC-D) and the Martyr Zozan Institute opened a special school for disabled people living in the city of Kobane.
Many residents, teachers and students attended the opening ceremony.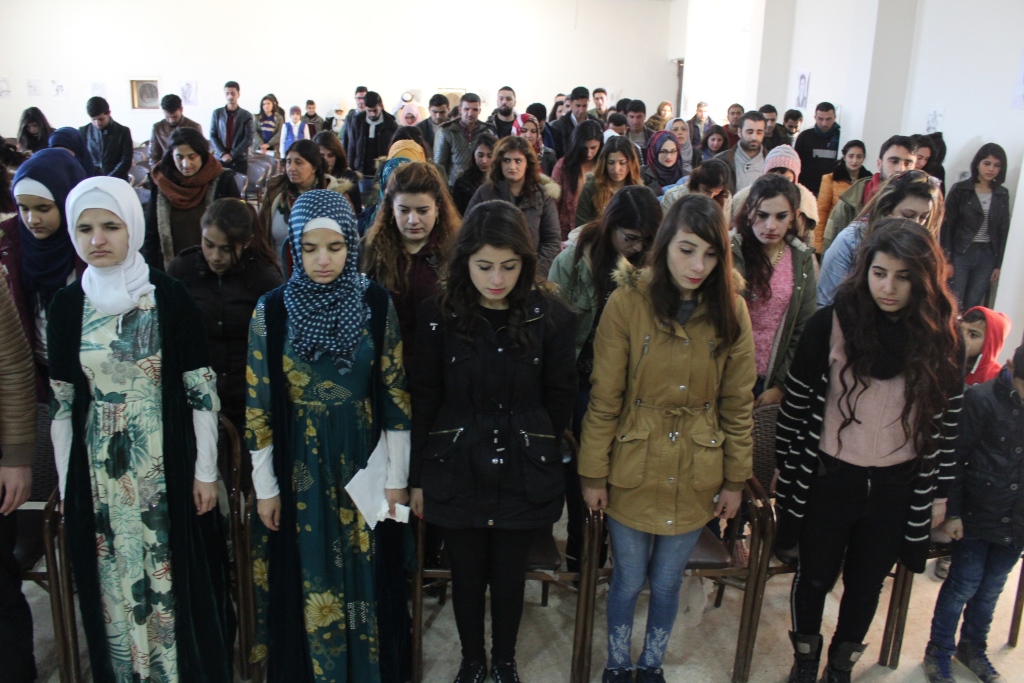 The education program of the school where all young people over the age of 6 can register is prepared by taking into account the curricula in other schools.
"With the opening of this school, we want to ensure that no disabled people, or people with different abilities, are deprived of their right to education, said Rıdvan Diharo, one of the executives of the Martyr Zozan Institute.
Rıdvan added that the teachers who will serve in the school also have disabilities and said that they will lead the students successfully.
Visually impaired teacher Xelîl Mihemed thanked everyone who supported the opening of the school.
After the speeches, a video prepared by Martyr Zozan Institute was shown and music and theater plays were performed.