US lifts some Iran sanctions
The Biden administration has lifted sanctions on three former Iranian officials and several energy companies amid stalled nuclear negotiations. The US appears willing to further ease economic pressure on Iran if the country changes course.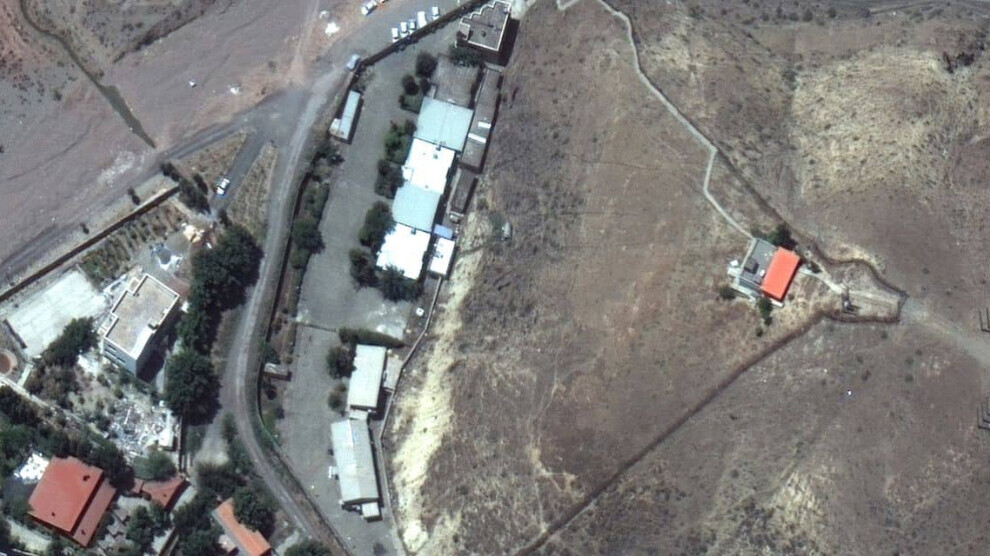 The US Treasury Department confirmed the decision to repeal some sanctions against Iran. In particular, sanctions on former senior National Iranian Oil Co. officials and several companies involved in shipping and trading petrochemical products have been lifted.
The administration said the moves are "routine administrative actions", and added that the officials were removed from US blacklists because they no longer held positions in the sanctioned entities.
However as talks under way in Vienna on the future of the 2015 multilateral Iran nuclear agreement stall, it appears that US president John Biden is looking to inject momentum into the negotiations. 
Secretary of State Antony Blinken said in a statement: "These actions demonstrate our commitment to lifting sanctions in the event of a change in status or behavior by sanctioned persons."